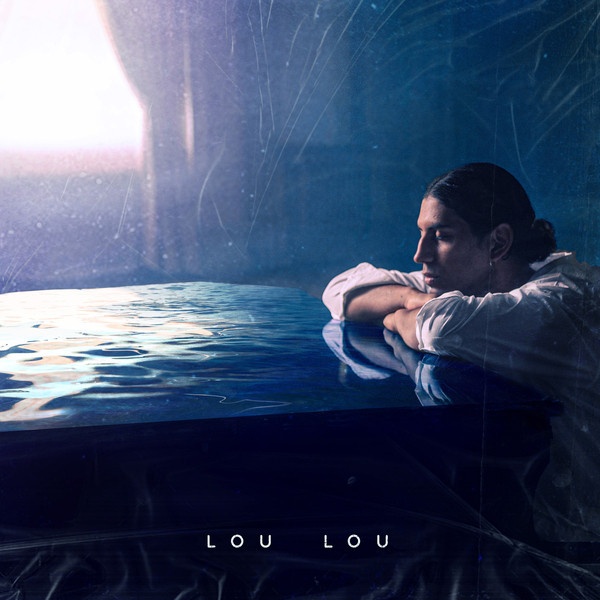 Lou Lou is the third single to be released from their upcoming EP Blue. The song explores lost love and the complicated feelings that emerge with it. With a stripped-down sound, the band takes its listeners on a sentimental journey where Joakim's vulnerable voice leaves no one untouched.
The band about the song:
"Lou Lou alludes to a charming obsession that sometimes arises after an intense but short-lived love affair has ended. The feeling of not having had the chance to fully explore what could have been."
Joe & The Anchor consists of the four friends Joakim Rosenlund, Robin Zhang, Viktor Edsjö and Ruben Sonesson. During their years of being active, JATA has explored several different genres, performed around Sweden and been the opening act for, among others, Mando Diao. All of which has formed them into a strong live band with a unique musical style. These attributes have resulted in JATA acquiring a growing and dedicated fan base, who call themselves 'Sailors' – there are even those who have even gone so far as tattooing Joe & The Anchor`s symbol!
Listen here – https://ffm.to/loulou
With strong lyrics and a stripped modern production that despite the theme gives a hopeful feeling, Joe & The Anchor delivers one of their perhaps best songs so far.