Josephine Okujeni, A Nigerian Los Angeles based Singer songwriter self releases a new ballad titled 'Can't Breathe'.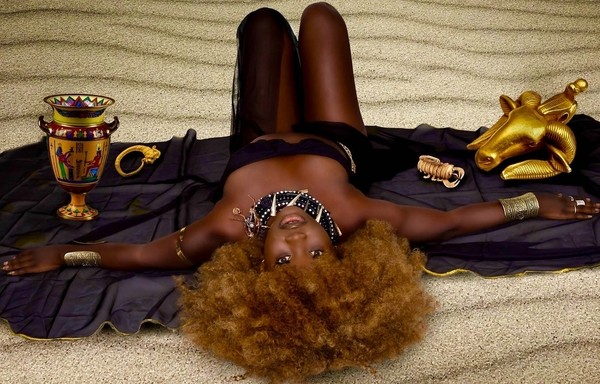 Can't Breathe, a soulful intriguing Ballad that reveals a melancholy and somber theme. The song which was inspired from conflicts encountered in present day today, coupled with the world's current state of enduring a global pandemic, an outcry for justice and the trials of life's tribulations in general. The song which was written during the middle stages of the lockdown imposed due to Covid 19 in early May, was an outpour of distress and despair.
'I knew I had to write this song because I felt like things were falling apart and that feeling was one I was very familiar with. I'm trying to be comfortable being more open with my feelings when making music because I know there's someone out there who can relate and whether I like it or not, there would always be those dark times that bring you so much pain and when that happens, music would always be there, music would be my solace.'
Josephine Okujeni is a model and singer who has starred in numerous national commercials , made cameos on music videos for Cardi B, Don Toliver, Rita Ora to mention a few. Josephine self produces, writes and releases her music and has multiple tracks to her name. Her most recent EP is a mixture of Afro, alternative pop and reggae/ rnb and has a colorful mix of sounds with compelling vocals.
Can't breathe was produced and written by Josephine Okujeni.