Escape into the quaint, cozy small town living life and listen to the calling of singer/songwriter Jasmine Bharucha. Her smoky tones meshed with folksy delivery in her track "Fog Horn Blowing" is undeniably catchy and endearing. Inspired by the town of Steveston, British Columbia, Canada, Bharucha's love for the tiny fishing town carries a heavy weight, with the listener hooked right away to her voice and the overall vibe. "Fog Horn Blowing" is a wonderful mix of pop and Americana sure to take the listener into the intimate places of the heart.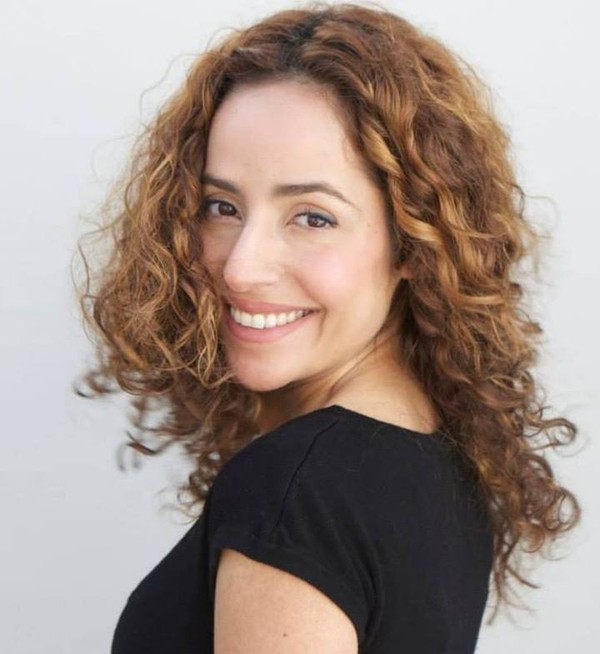 URL: http://jasminebharuchamusic.com/music.php
Bharucha, who as a teenager was the first performer ever from India to appear on MTV Asia, right away sets the scene in this catchy tune. This used to be a sleepy little hick town, not much happening, not much going down…down to the water on a Thursday night, you bring the song, and I'll sing it right, Bharucha sings. Her heart is passionately in the words, as a strumming acoustic guitar opens up into a steady, electric rhythm guitar. It's that easy-going, laid back style that feels right. It's a far cry from her Mumbai days and her hit song "Alone Now" but her growth as an artist is mesmerizing and channels a unique bridge between her love for an adopted town, and an artist with more life under her belt.
The overall sense of happiness, joy is very prevalent in "Fog Horn Blowing". And for anyone that lives in a smaller community, the sense of pride and belonging will resonate. That's not to say that living in a big, urban setting precludes you from fully experiencing and appreciating this tune – on the contrary, it's universal to put in a weeks' long worth of work, kick back and enjoy the time with your family and friends. "Fog Horn Blowing" is a celebration of all the elbow grease that life requires, put to the steady percussion and music blends from country, Americana and folk. It's easy to imagine and almost put yourself in this town, gathering your jacket for the long night and head on down to have some fun and see people. Be a part of that night, and make it memorable. The best memories happen when you least expet them, and it doesn't have to be a rager to be the best party. In her quest to create a simple ode, Bharucha reveals a heartfelt, yet catchy love letter to her new hometown. The song also unveils a bevy of humanistic connections and instant reminder that together, wherever that is on a map, is more important than zip codes. "Fog Horn Blowing" is a lovely song and Bharucha champions the charm of this seaside town.
Fans that enjoy the music of Jim Croce, Jackson Browne, John Cougar Mellencamp, Sarah McLachlan and especially Jewell, will be in awe of Bharucha's musicality. Woven into her crisp voice is an artist with love and light in her heart, and a keen storyteller. Her lyrics and her arrangement in "Fog Horn Blowing" are exemplary.
Gwen Waggoner
The music of Jasmine Bharucha has been heard all over the world in partnership with the radio plugging services offered by Musik and Film Radio Promotions Division.  Learn more https://musikandfilm.com