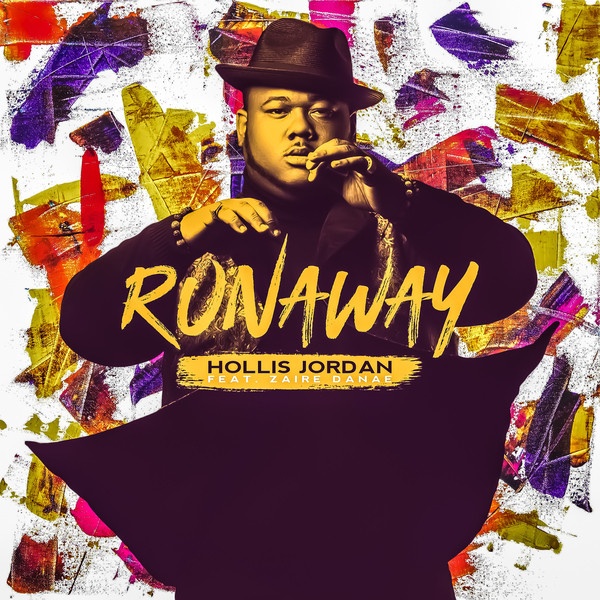 A celebratory atmosphere bursts at the seams with Hollis Jordan's undeniable alure of "Runaway (ft. Zaire Danaé)". Carefully considered choices mean that the buildup and breakdown of the track offers their own unique sense of pure bliss. Everything works wonders as it swirls about in a party-like spirit. Vocals rest front and center of the track serving as the living, breathing heart of it all. The volume deserves to be blasted for this is the sort of summer jam that needs to be felt as well as heard. So much color and light filter into the sound giving it a sense of pure, uninhibited freedom. Lyrics further emphasize this tact as they completely let loose.
The glow of the synthesizers opens the piece on a high note. From there the anticipation grows and grows until the beat drops. When that beat drops the whole party starts. Vocals rush through going for a carefree disposition. Melodies have a rich, lush quality to them. Production-wise the song has a glossy neon-hued splendor. He sings with a commanding yet playful spirit, allowing every single word just the right amount of weight. Her vocals have a pure expansiveness to them as they seem to soar way high up into the sky. Done with such care it all neatly comes together by the very end of the track.
Hollis Jordan offers a bit of sonic bliss on the undeniably joyous "Runaway (ft. Zaire Danaé)".