Headie One has released his eagerly-anticipated debut album 'Edna'. Dedicated and named after his late mother, 'Edna' is a cathartic and introspective concept album that sees the 'King Of Drill' at his most open and reflective. Embracing the lessons he's been taught and using them to move forward. he stamps his claim as one of the most revered UK rappers of his generation.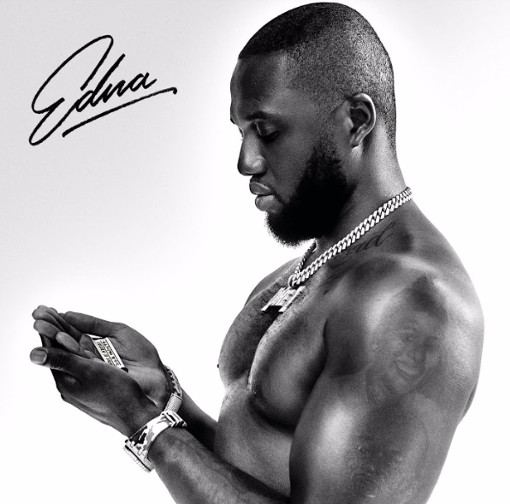 Speaking on the decision to name the album after his mother who passed away when he was 3, Headie states – "As a debut album, there's no one else I could really give the name to. She's a huge motivation behind my journey and my music. She keeps me going."
– https://headieone.lnk.to/EdnaOutNow
The all-encompassing record surrounds many themes close to Headie's heart including the importance of faith in God, his relationship with his hometown Tottehnam, discrimination & prejudice within the prison system, emotional intelligence, love & mental health.
On the album's personal nature, Headie said – "Edna is my story. It's what made sense to me and my experiences. I didn't follow any trends, Edna is exactly what I wanted it to be and I'm proud of it."