Norwegian pop artist Dagny releases her long-awaited full length debut album Strangers / Lovers.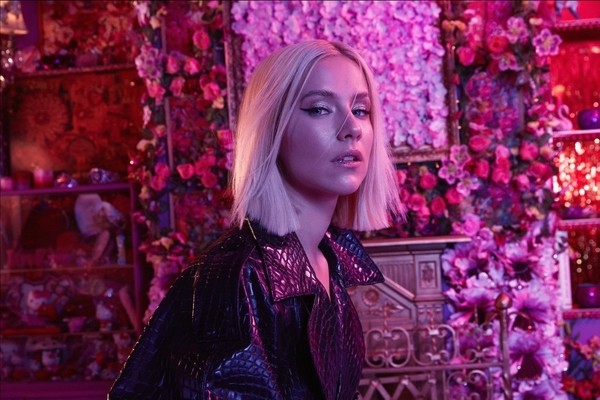 Writing over 250 songs over the past 24 months, the one thing you can't deny about Norwegian singer Dagny is her work ethic. Meticulously filtering through those initial song ideas in recording studios and sessions across the globe, the time has now come for her to share the fruits of her labour.
Earlier this year Dagny released 'Side A' of the album. Today, October 2nd, she releases 'Side B' – thereby completing her debut full length album, Strangers / Lovers.
"Very early on in the process of creating Strangers / Lovers, the themes of the songs made me think of it as a concept album," says Dagny. "I wanted the listener to spend time with each side of the album, as both sides represent very different emotions".
Showcasing her growth as an artist and her focused creative vision as a purveyor of joyous electro-pop, the album – divided into distinct halves, tracks the journey of a relationship. The first half documenting the blossoming early stages of a new love, and the second – examining the fall out of that relationship.