Acclaimed singer-songwriter Meg Myers has announced today's premiere of her powerful new single. "Any Way You Wanna Love" is available now at all DSPs and streaming services; the track is joined by an official visualizer, streaming now at YouTube.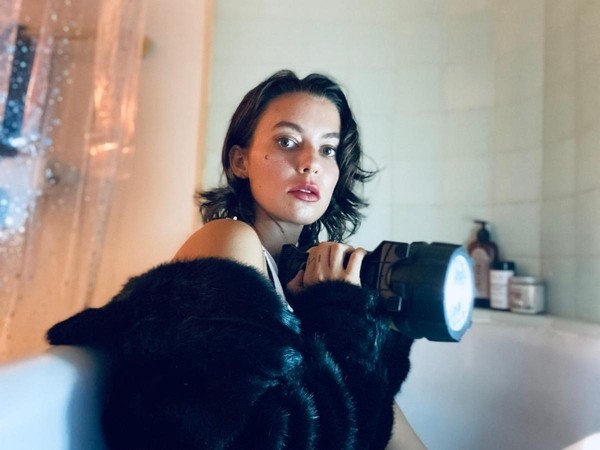 "My song 'Any Way You Wanna Love' is about waking up to the divinity within each and every one of us and stepping into our power as sovereign beings," Myers says. "No more making ourselves small by repeating patterns that have been passed down to us. It's time to heal our ancestral lineage. I believe we are all connected through love and that we all have unique gifts and abilities and it's important for us to learn how to get present and tune into what our bodies are trying to tell us and express this truth in our hearts in order to liberate ourselves and consciously evolve."
"Any Way You Wanna Love" heralds the upcoming arrival of two new EPs from the Los Angeles-based artist. Thank U 4 Taking Me To 2 The Disco and I'd Like 2 Go Home Now arrive on Friday, November 13. The EPs mark the first releases via Myers' new record deal with the Los Angeles-based Sumerian Records. Pre-orders are available now.