Ferris & Sylvester have released their brand new EP I Should Be On A Train today (Oct 2nd) via LAB Records. Marking the release, the band have also revealed a live video for their new cover of The Beatles' 'With A Little Help From My Friends'.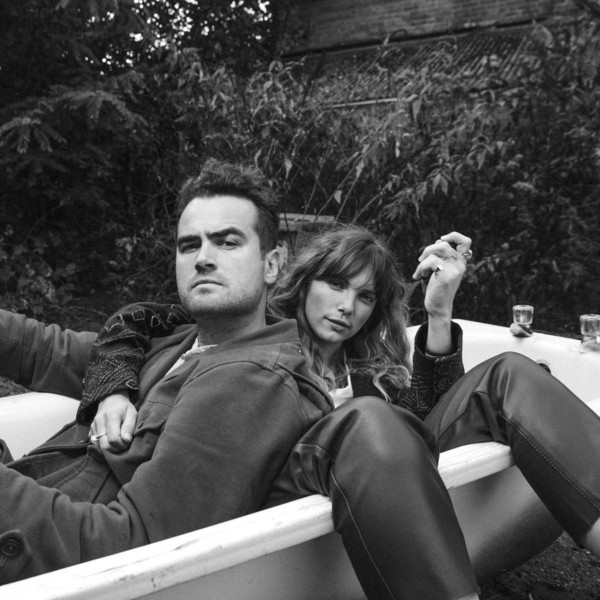 Regarding the EP the band say, "We made this EP in the spring as we watched the world change before us. We started making all this music and decided there was no better time to get it out there. People are hurting and this is what we can give. We hope the listener comes away feeling empowered, understood and connected, even if just for a moment. This is us, reaching out."
– https://linktr.ee/FerrisSylvester
The I Should Be On A Train EP is an outstanding expansive record from the pair, which has been crafted during Covid-19 in their home studio and also in freer times in Seattle with the award-winning and Grammy-nominated producer Ryan Hadlock (The Lumineers, Brandi Carlile, The Strokes), the latter working on the riff-laden new track 'Good Man'.