Three of the biggest and most loved voices in music, from the United Kingdom, Canada and Columbia, join today for a 'Elita,' a delightful and sultry pop-fusion gem from Gary Barlow, Michael Bublé and Sebastián Yatra.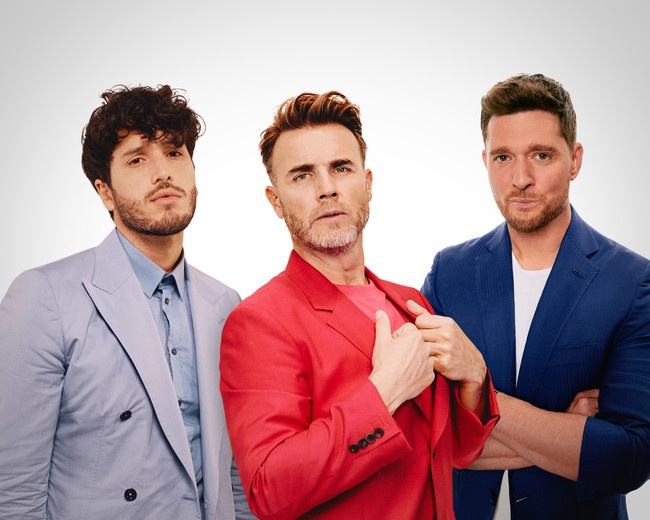 'Elita' is the first track from one of Britain's most successful music stars Gary Barlow, whose forthcoming solo album 'Music Played By Humans' is due for release on Friday, 27th November, and features special guest collaborations from Barry Manilow, James Corden, Chilly Gonzales and many more.
– https://garybarlow.lnk.to/ElitaPR
'Elita is a song about witnessing the power of Women – "that's really at the core of this track" said Gary. Brimming with energy, 'Elita' is a perfect mix of salsa infused pop that seamlessly blends the trio's three different vocal styles together.
Thoughts of a collaboration began in November. "Originally it was just the two of us", commented Gary, "but then Michael said he knew this amazing talent that would be perfect for the song. Within an hour we were all on the phone and when Sebastián sent the track back, we were just thrilled. He has this amazing charisma – it just sounded so authentic."