Glasgow's young club hero Denis Sulta returns with a new 3 track EP for the Attitude To Life label, following his 2019 extended EP for Ninja Tune. Denis (real name Hector Barbour) is the greatest Scottish star to rise from the Rubadub-Sub Club Glasgow house and techno nexus of the past few years.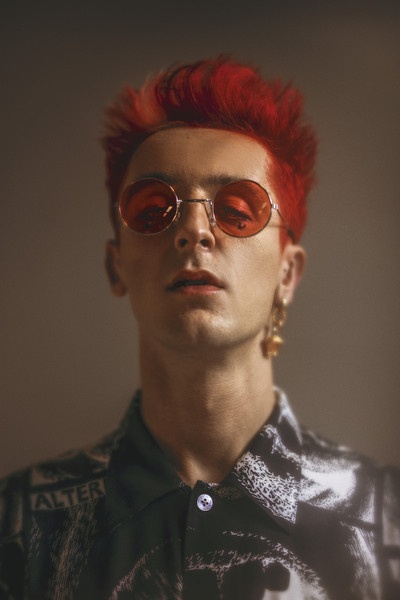 Since his first 2014 releases on the mighty Dixon Avenue Basement Jams, through his release with legendary Scottish label Numbers in 2015 and the founding of his own label Sulta Selects and its Silver Service offshoot, Denis has emerged as a true pioneer for a new generation of party goers, as at home playing intimately to the heads at Panorama Bar as he is to the masses on the main stage at Creamfields prior to the Chemical Brothers.
Now Denis' 3 tracker for Matrefakt's Attitudes To Life label continues his ear for swirling, emotional synthwork weaving in samples and spoken word. It's a touch which makes his approach to self expression in the club one of the most emotionally raw and true in modern dance music. Meanwhile, the B side Rock It is the disco-influenced 9 minute epic, that harks back to some of his edits on his label Sulta Selects, while mixing in radio static and recalling the heady heights of French Touch label Crydamoure. Label owners Matrefakt are a duo from Liverpool who have turned heads of late with their impactful and fascinating first few releases, as well as continuous support from Sulta on Radio 1 throughout his monthly Residency.