Birdy reveals new track 'Island Lights' taken from the new EP 'Piano Sketches' which will be released on 6th November through Atlantic Records. 'Island Lights' is a hauntingly beautiful track that demonstrates the power and mesmerism of Birdy's vocals.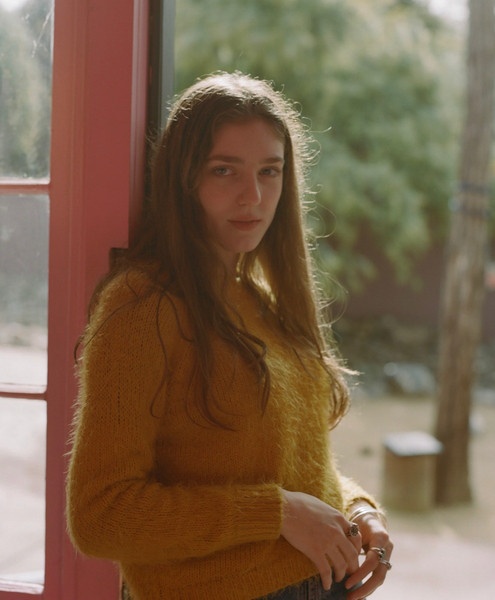 Birdy said of the track "Some days end and take whole chapters of our lives with them, this song is about one of those nights"
– https://birdy.lnk.to/Island-Lights
Written and produced independently during her time away from the spotlight, 'Piano Sketches' offers fans a 4 track reintroduction to Birdy's incredible talent and artistic growth since 2016's critically acclaimed album 'Beautiful Lies'. Now aged 24, the multi-platinum, internationally acclaimed, Brit and Grammy-nominated artist also recently announced her highly anticipated new album for 2021, details will be announced in due course.
Birdy says "I've spent the last few years recording a new album coming next year which I'm super excited to share. I wrote a load of music I'm so proud of that might not normally have seen the light of day – I'll be releasing the tracks stripped back over the coming months ahead of the album."