Musicians get another kick in the teeth this time from Menlo Park, Silicon Valley, California.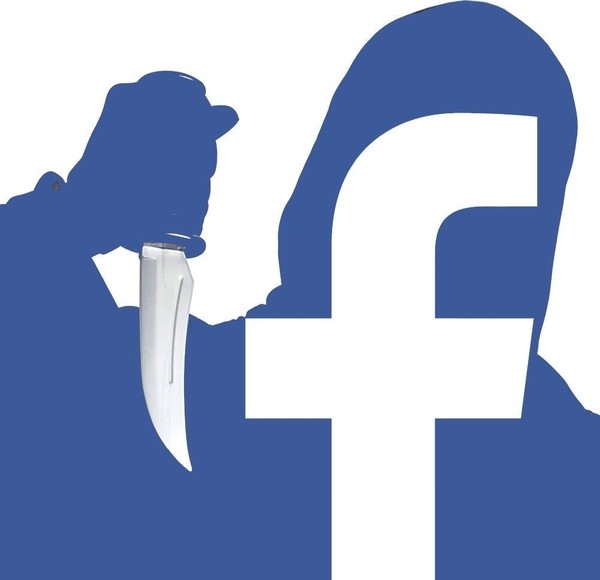 Musicians all over the world, ranging from 'A' List stadium performers to bargain-basement beat makers have been ekeing out a conversation witht their fans, peers and reaching for new audiences by posting their music over the internet in a variety of ways. One of the most popular means has been for musicians to augment the loss in their earnings by playing music live and streaming it via facebook, with accompanying captions or text messages, requesting listener voluntary donations via PayPal or Venmo. Jazz, blues, hip hop, soul, EDM, classical (not so much!) – regardless of genre, musicians have been setting up microphones, iphones and video cameras in ways to exercise their need to perform, and with some hope of making a few dollars. Artists ranging from Andrew Lloyd Webber with Lin-Manuel Miranda, and Miley Cyrus to the Roots, the National, New Orleans bass player Charlie Wooton, Frankie Cosmos, Samantha Fish, Selwyn Birchwood and probably your favorite local bar-band have all pitched their wares in live-stream format. Many of them announcing their shows as regular weekly events. Admittedly not all of them are actually doing it to raise money. One of the simplest and least challenging technological ways to perform live over the internet has been to stream live via a facebook account. However: in a recent and undated post to be found at https://www.facebook.com/legal/music_guidelines
Facebook states the following:
"You may not use videos on our Products to create a music listening experience
We want you to be able to enjoy videos posted by family and friends. However, if you use videos on our Products to create a music listening experience for yourself or for others, your videos will be blocked and your page, profile or group may be deleted. This includes Live." This includes Instagram (which has a one hour cap on live streaming) a facebook property.

While the post is intentionally vague, it is causing a ripple through music world as bands and musicians consult with each other to find an alternate avenue to share their music. Youtube allows users with 1000 subscribers to live stream, and allows musicians with their own hardward and software to live stream, but as most of us are aware the potential audience at facebook (and it's ability to share) dwarfs the population at YouTube. If you stream one of your own songs, and you are not declared the official licensee of the song, Facebook may block you.
The new facebook mandate goes into effect October 1st.
Where should you to go? Mixcloud, Twitch, YouTube, you tell me! An upstart may jump into this space, but they'll have a huge hurdle to leap as far as audience size and reach is concerned.
# # #
Byline: Conrad Warre from London, England, writes for music publications and plays lead guitar in the Boston-based acid-blues band Bees Deluxe.