A Story of a Relationship Destroyed by Ludicrous Lies and Deceptive Denial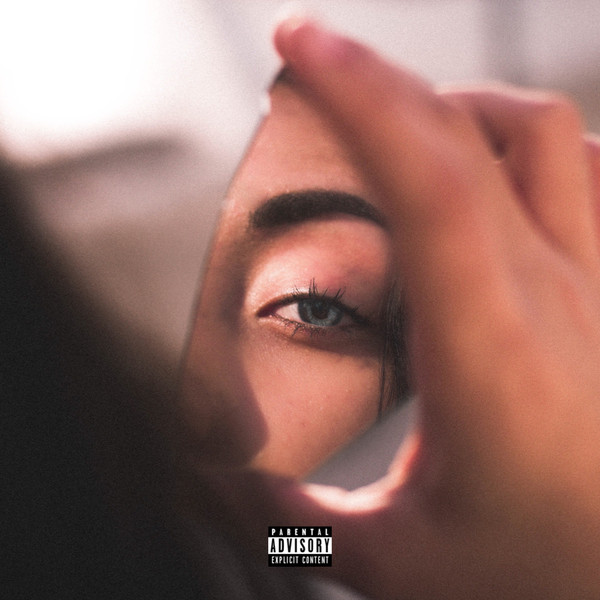 The exceptional young New York based Singer/Songwriter Robert Eberle is set to release his new single "Why Did I Lose a Friend" to Spotify and all the major services on Wed Sept 30th, 2020.
– https://soundcloud.com/roberteberle/why-did-i-lose-a-friend/s-9sads6obuOj?ref=clipboard
Written and engineered by the still fifteen year old self taught singer/songwriter/keyboardist/guitarist/producer, with help from Denz Beatz and the mixing and mastering magic by Colton Lava, "Why Did I Lose A Friend" chronicles the harrowing details of a long time connection soured, and of the made up tale that ended their childhood bond forever.
Words wound. Rumours wreck – and "Why Did I Lose A Friend" reminds us to stand up for the truth, no matter what the cost. How we treat and respect others is how we should expect to be treated in return; and once you are betrayed you lose all trust – and if you don't have trust, you don't really have anything at all.
http://www.RobertEberleMusic.com
Instagram: @roberteberle1
Facebook: @roberteberlemusic
Twitter: @EberleMusic
About Robert Eberle:
A Long Island native, Robert Eberle has been performing for most of his life. Eberle is a young, versatile singer/songwriter/producer/keyboardist/guitarist and all around exceptional artist with music in his blood. He started out singing on stage as a toddler with his father and aunt's band Iridesense, and had already begun writing his own music and lyrics by the age of twelve.
Besides engineering and producing his own demos, he also works with various other producers to create unique moments within his songs. Each one of Eberle's tunes have a poignant story to tell, and provide the listener with an intimate look into the impressionable moments in his life – and in the lives of others around him. After previous releases "Alone", "Collect and Change" and "Hate Me (feat. Versatheband), Eberle has finally found his sound in 2020 with "Enough (with Versatheband and Don Da Menace) and now "Why Did I Lose A Friend", his most honest and introspective composition yet. Influences from an eclectic group of artists such as Finneas & Billie Eilish all the way to Journey and Panic! At the Disco have helped to create Eberle's genre bending darker-Alternative to traditional Pop Rock.