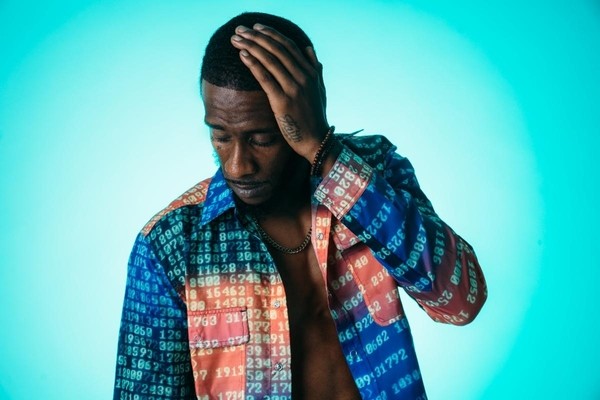 Oakland rapper GQ has released his new A Midsummer's Nightmare EP entirely produced by legendary hip hop statesman/professor/producer 9th Wonder. His first project since 2017 the EP arrives via Jamla Records (Rapsody, Reuben Vincent, Heather Victoria, etc.) and along with a new video "Might As Well" ft label mate Reuben Vincent. On the track, 9th flips "All Night Long" from the Mary Jane Girls into an undeniably compelling beat while GQ and Vincent cleverly weave dexterous wordplay in and around it exclaiming admiration towards those they long for.
– https://music.empi.re/midsummersnightmare
Beyond being apart of the original Jamla Records roster, basketball has always had a very large presence in the rapper's life. GQ, also known as Quentin Thomas or QUUUEEEEE! to UNC Tar Heels basketball fans, won a National Championship with the team in 2005. Shortly after graduating and after a stint at the Los Angeles Lakers camp injuries sidelined the point guard making way for his music career. 9th serendipitously texted him the day of his injury and he signed to Jamla shortly thereafter. He's since worked with the likes of Nipsey Hussle, Big Pooh, Dave East, King Mez among others.