Indie-pop rising star Kaya Stewart made a big impact with her breakthrough single 'In Love With A Boy' and more recently her single 'California' featuring Childish Major. Today she shares her new single "I Hate Falling In Love" and the official video.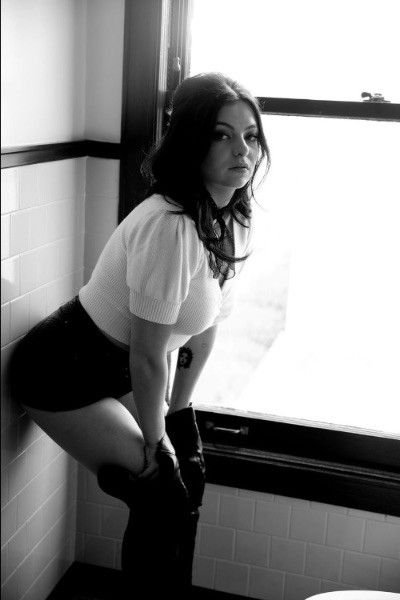 Kaya explains, "I wrote 'I Hate Falling in Love' with my brother and my boyfriend (ironically). Falling in love is such a huge part of growing up and it evokes so many emotions that sometimes it's overwhelming. I wrote the song about all those awkward and scary moments that come along with it that made me feel like 'I Hate Falling In Love'. I really wanted the video to show on the outside, what a breakup or just struggling in a relationship, feels like on the inside."
With over 7 million streams across tracks, Kaya's music speaks to the universal trials and tribulations synonymous with growing up and dealing with relationships – and adulthood in general – in an often fake and fractured world. Previous singles have seen support from V Magazine, BlackBook, Wonderland and more. Kaya become the youngest female artist to perform on the infamous Warped Tour.