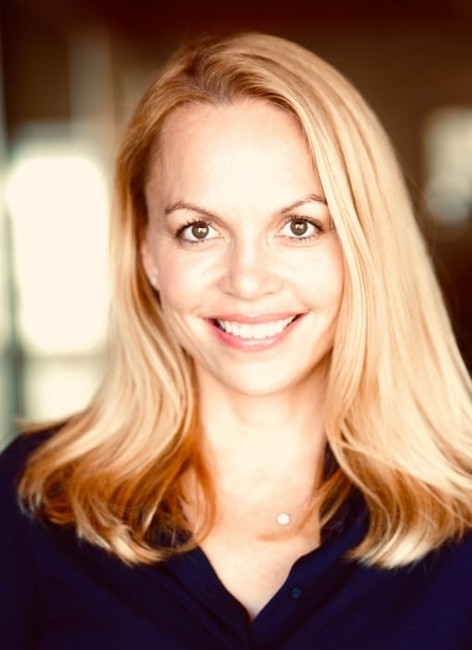 By Audra Everett Gold, CEO & Co-founder, Vurbl
Before there was television, there were books, but somewhere in between the invention of both — radio broadcasting came to life. Since Italian engineer Guglielmo Marconi created the first working long-distance wireless telegraph in 1901, radio broadcasting has gone through its own evolution. What was first used as a means of communication slowly but surely became the best way to seek entertainment and enjoyment from the comfort of the home. Two decades after Marconi's creation came to life and became more popular, KDKA station played "Silent Night" across their transmitters and everyone went wild for the sound of music filling their homes. Ever since then, people have been getting very creative with what they can do with audio.
One of the things that began to catch on was Old Time Radio shows. These fun shows would host several live actors who would bring stories or plays to life, creating an audio journey with just their own voices and handmade sound effects. Families, kids and couples would gather around the radio to follow along with their favorite shows, all listening intently for what was going to happen next. Old Time Radio grew in popularity mainly because this news and entertainment was providing a distraction for a nation that was dealing with economic depression and war. As a result, the Golden Age of Radio was born. According to the Economic History Association, "60% of the nation's households had radios. One and a half million cars were also equipped with them. [Radio] was so popular that theaters dared not open until after the extremely popular Amos 'n Andy show was over." From classic, feel-good comedy like Jack Benny to chilling horrors like Nightfall Radio who made listeners paranoid by asking, "Do you know where your children are? Do you know what they're thinking?" Radio was king during the 1920's until the 1950's.
Today, there is a plethora of content from audiobooks to music. However today's audio devices have greatly improved in simplicity and ease of use due to technological advancements and new emerging platforms that aid in organizing and creating a personalized user experience.
The best example of smarter and better working audio platforms is Vurbl. Vurbl organizes in-demand audio from thousands of scattershot sources across the web. Have you ever searched for an audio file you thought of and looked it up on the spot but couldn't find it? Or, perhaps you found what you're looking for, but you're unable to listen to the file on the move. Most platforms with streaming-challenged audio also require pricey subscriptions, so audio is not as readily available as it could be — until Vurbl came into the picture.
First and foremost, Vurbl organizes every type of audio you could think of from millions of sources. The streaming platform, available on all devices, restructures listening on classic playlists like Old Time Radio through increased discoverability and provides rich audio description and metadata so you know what you're listening to and if you download it, you know what you're downloading. Vurbl's ease of play, deep logical taxonomy, expert curation and more, make Vurbl a one-of-a-kind listening platform for everything audible — all at no cost to consumers. Vurbl also provides content creators with monetization options for their creative endeavors. Amongst many other uses, this innovative audio platform creates a great platform for consumers and creators alike to inexpensively go back in time.
Just as OTR was more or less lost in between books and television, audio discovery and monetization has been stagnant in between the evolution of written web content and video. It's a stark analogy that underscores the ongoing challenges in the audio space that Vurbl is working to solve. Organizing, modernizing and even monetization consumption for old time radio is just one step that Vurbl is making to propel growth in audio. Although this is only one piece of Vurbl's mission — setting ears and eyes on old time radio — Vurbl pushes to modernize the present and the future of audio today.
It's not a coincidence that Vurbl has looked back at audio's past to inform the optimization of the future.
Today, people are still enjoying the creations of these old fashioned yet intriguing stories. Previously, you could listen to the radio and tune in at a certain time to hear your favorite show, but audio has really changed for the better since the 1900's to create endless opportunities for not just listeners, but also the creators.
About Vurbl
Vurbl is a creator-first, free streaming audio platform for all audio types, including user generated audio, across 40 categories. Vurbl is revolutionizing the way people distribute and listen to audio-centric information across the web. Just like YouTube, Vurbl allows content creators to upload, earn subscribers and monetize their work. Audra Everett Gold founded Vurbl earlier this year with the idea of a different and unique streaming site solely for audio creators.