"Body" is a full vibe, and we are here for it. Oakland-born, LA-raised Tessa Rae's newest single "Body" is a bouncy indie-pop jam. Boasting achingly floaty vocals laced beautifully over the tracks dreamlike beat, the sound is 100% Tessa- and impossible not to fall for on first listen. Play "Body" HERE, and the single is available NOW via all your favorite DSP's.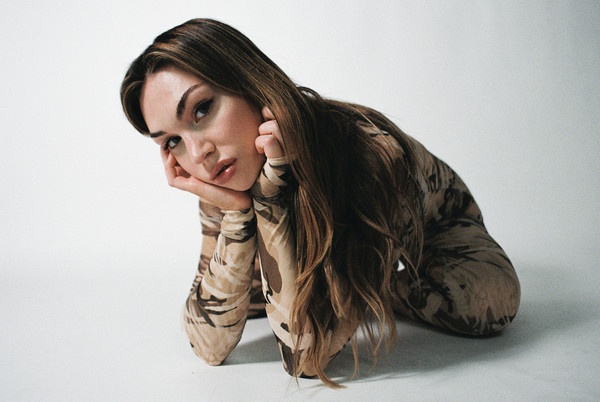 Tessa released new music last summer to much acclaim, but something wasn't right- the songs didn't feel like her so she took a beat and went back to work. She's finally ready to share records that truly feel like her. After some introspection, and a lot of exploring, she set up a studio in her living room and wrote until music finally felt like home again. "I went through a period of time where I definitely took on the tortured artist persona. It was hard. A lot of sessions ended with me feeling lost and hopeless, or in a daze from smoking too much weed trying to find the 'muse'. And then something clicked. I picked up a guitar, I opened Logic on my laptop. The process became fun again."
Pop is more sonically porous than ever, and Tessa Rae is its latest, greatest genre-blending alchemist, striking aural gold with her uncanny merging of the dark, shadowy pop favored by Lana Del Rey and Mazzy Star, but with her own incredibly distinctive twist.