Pop artist Caroline Romano teamed up with hit DJ and Producer R3HAB (Zayn, Icona Pop, Lennon Stella, Andy Grammer) for her latest single "I Still Remember." The upbeat and catchy track is a staple for any playlist. From the lyrics to the melody, every element of the song shows just how effortlessly perfect this collaboration between Caroline and R3HAB turned out.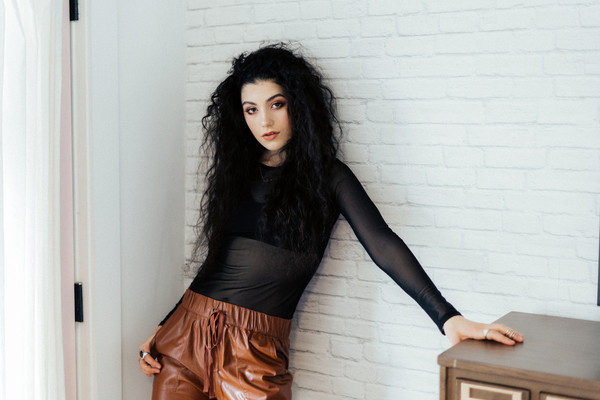 "The process of creating 'I Still Remember' was some of the most fun I've ever had writing a song. I wrote 'I Still Remember' in 2018 with my friends in Nashville, and we came up with the concept after hanging out one day and talking about the lasting impact of a first relationship," Caroline said. "The song is incredibly passionate, while still feeling fun and conversational, and I think those elements come from the fact that the song was written from a place of friends simply hanging out and making music."
About Caroline Romano:
At just 18, pop singer/songwriter Caroline Romano is already on her way to stardom. Named "music's next big thing" by AOL, her magnetic single "Ready" earned a Top 3 spot on Radio Disney's Top 30 Chart. After the release of original "Masterpiece," featuring pop sensation Jacob Whitesides, the Mississippi native was credited by Popmania with releasing "the best music video of 2017." Caroline has performed on nationally televised network shows and shared the stage with an impressive resume of artists, including Daya, Shawn Mendes, Why Don't We, Kelsea Ballerini and Whitesides. Romano's cover of "Thumbs," originally performed by Sabrina Carpenter, was featured in Glamour, and she was tapped as "on her way to stardom" by Medium. An anti-bullying advocate, Romano has partnered with the PACER organization to address the effects of bullying in the digital age. A unique and passionate force in the music world, Romano is a breath of fresh air who is forging a path of her own in the industry.