"Peace Will Come", the new single/video from Long Island based Singer/Songwriter/Producer/Music Industry Executive Teddy Wender, is now available on Spotify, YouTube, Amazon, Apple Music.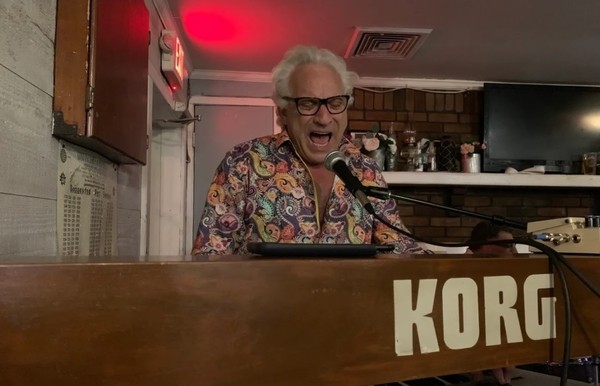 In six months, our world has irreversibly changed. An invisible virus has ravaged the globe, devastating families and changing the way that humans have behaved since the dawn of time.
Yet despite these isolating and threatening circumstances, millions have come together to remind us that real change comes when we unite during difficult times. The time for peace, safety and equality for ALL people is right now.
"Peace Will Come" is an anthem of love, peace, equality, and hope. The love child of native New Yorkers, Teddy Wender and Neil Rosengarden, co-produced by Chris "The Fourz" Brown. The result of decades of friendship and brotherhood that can only be sustained by empathy, acceptance, and ultimately love.
– https://open.spotify.com/album/4HHpl5kY6uDNXTLU5Ldvv2
The song implores us to stand beside our brothers and help them out when they are down, and warns us that unless we show a little kindness, we're setting up for our demise. An essential and pertinent message for our quickly evolving world.
"With the nation being at such crossroads, with over 200,000 deaths due to the pandemic, resulting in millions of jobs lost, and a dramatic rise in racial injustice not seen since the 60's, political polarization is at an all-time high, peace, love and understanding is all we need now. It's time to work together and this song says just that. Please join us to try to make a better world for our kids." – Ted Wender