Albanian born XHOANA X takes her dark, Eastern European heritage very seriously. From an upbringing of one of the most tolerant spiritual cultures in the world, comes a unique style of art, with a mixture of freedom, rebellion and heroism.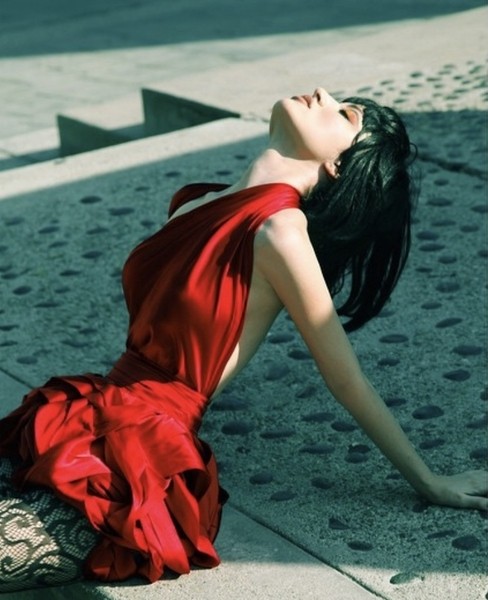 The relaxed form of culture from Albania is the driving force here. You are in the darkest little corner of your room. And yet, this is where you find that you are most comfortable. Although perhaps you also find yourself a bit surprised at the ease in which you exist here.
https://www.instagram.com/xhoana_x/
The unexpected seems natural.
The rich enthralling darkness is the vibe.
Following in the footsteps of early musical influences the likes of Massive Attack and ‪Portishead, XHOANA's music takes us on a spellbinding journey, as if we are preparing for a series of pagan rituals based on mystical beliefs.