"I am excited to share my latest single, "All That We Didn't," with you, taken from my EP, The Art of Pretending, which is out now.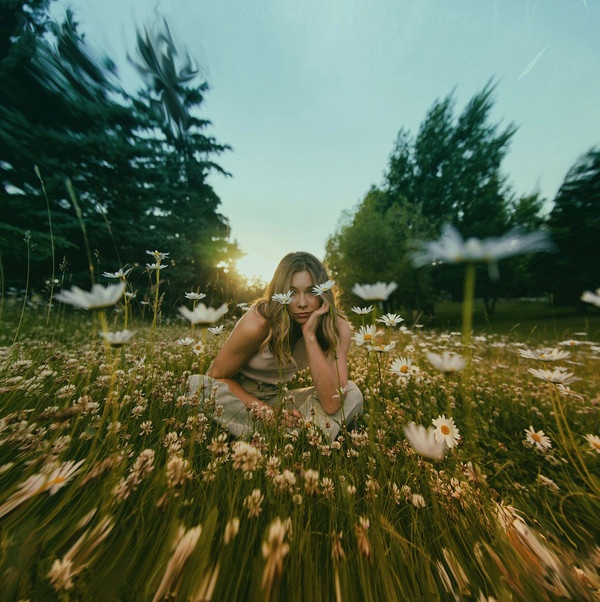 This song is about a relationship that fell apart. In hindsight, I realized that its ending was just as much my own fault as it was the other person's.
Writing "All That We Didn't" helped give me a sense of peace. I hope that whatever meaning you take away from this song provides you with that same acceptance. This track is meant to feel like that first easy breath you take after ending a bad relationship.
"All That We Didn't" is now out everywhere you can stream music.
The Art of Pretending, produced alongside Father Bobby Townsend, focuses on feeling like an outsider in my own life. It was only after finishing all the songs on this record that I realized there was a theme underpinning every track.
The integral moments of my life are captured in this collection of songs. "All That We Didn't" is an essential piece of that story.
I hope that you can relate as you think of your own experiences while listening." LE
– https://soundcloud.com/user-297004352/sets/the-art-of-pretending