The Civil Twilight's lead singer Steven Dayvid McKellar, has his first solo album coming out later this year. He recently premiered a new song from that album, a melancholy electronic pop track called "Don't Ask Me Why." From the blipping electronic beat to McKellar's subdued vocal delivery, it's a promising preview for the new album, which is called ETHIO.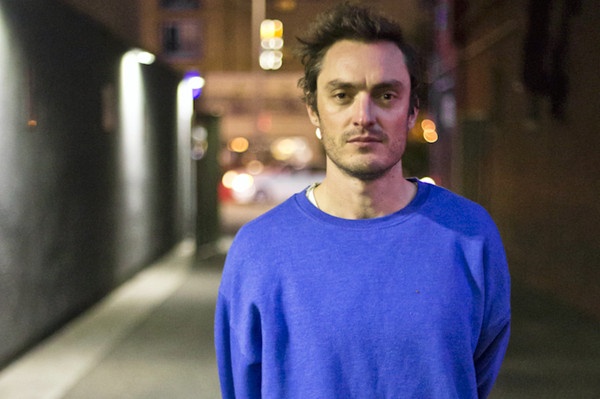 From its structure to the rich instrumentation, "Don't Ask Me Why" recalls Amnesiac/Kid A era Radiohead. The track is accompanied by a music video, which features various shots including silhouettes, saturated clips of random everyday objects and other images that complement the experimental pop track.
"ETHIO." Written, recorded and performed by McKellar, it's an album as striking for its musicality as for its lyricism. Songs pulse and hum, driving by a sonic palette that's as precisely arranged as his writing.
We're bombarded with big questions daily: What does it mean to be a moral person in an increasingly immoral system? What, exactly, is patriotism? Who are "The People," and how can the powerful so easily to divide them?
With "ETHIO," Steven Dayvid McKellar tangles with these ideas and more. The result is a singular work, one that, both musically and lyrically, captures the essential confusion of our times.