Remedies is an alternative pop/rock band from Northern Norway, formed in late 2016. The band consists of Tor Erik Krane Ursin (instrumentals) and Sigrid Ravn Ryan (vocals). Their music is characterized by elements from different genres, mixed in an original and exciting soundscape. Following up their EP "Delusions" from 2019, the duo is now set for their first album release.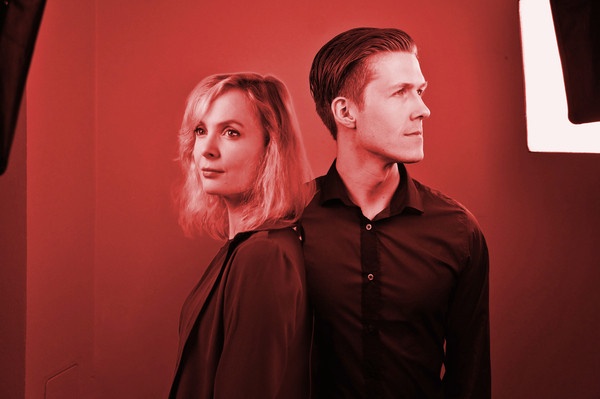 Both have grown up in inspiring music environment's where they have had the opportunity to perform and practice different kinds of music. Sigrid has lived parts of her life in San Francisco and Chicago, where she was actively involved in the local music environment, participating in several music projects. Her musical influences mainly originate from the Scandinavian music scene. Most fascinated by the instrumental aspects of music, Tor Erik has a portfolio of experimenting across different genres, while recording and producing music. His inspiration is firmly anchored in the old school, groundbreaking artist from the sixties and the seventies, in addition to modern artists with heaps of rhythm and creativity.
https://www.instagram.com/thisisremedies/
Remedies' new single "Trapped" is set for release on September 4th and is the first single to be released ahead of the band's upcoming album which is due in 2021. The lyrics depict a topical theme revolving around mental health and all that it entails. The repetitive metaphor "Trapped in a bubble made of glass" portrays the hopeless feeling of being trapped in a destructive thought pattern, and the narrator vocal describes how this is experienced for those on the outside of the bubble. But as we all know, glass is fragile, and it tends to shatter.