Norwegian singer Dagny has today (4/9/20) announced that she will release her long-awaited debut album Strangers / Lovers on October 2nd via Little Daggers Records. Showcasing her growth as an artist and her focused creative vision, the album – divided into distinct halves, tracks the journey of a relationship. The first half documenting the blossoming early stages of a new love, and the second – examining the fall out of that relationship.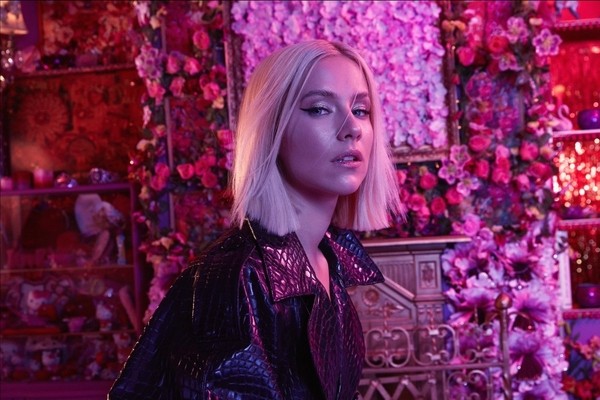 In conjunction with the album announcement, Dagny is today releasing new single "It's Only A Heartbreak", and the first taste of the second half of Strangers / Lovers.
Propelled forward by lush synths, bouncy electronics and jittering percussion, "It's Only A Heartbreak" could well be her finest moment to date. The track's conversational lyrics see Dagny reflecting on her own emotions post-breakup – and telling herself she can get through this: "Most days I wake up I'm okay / I'm doing my own thing, I don't have a moment to think about you / Most days I'm up on a high wave, And I'm just like urgh, It's only a heartbreak, I got to get through you".