Nashville's newest darling, Caitlin Quisenberry, is full speed ahead, as she quickly moves up the ranks of country music. She has earned her spotlight through being placed alongside legends on CMT, Women of Country and New Music Nashville. Her latest single, "Imogene" just dropped hot on the heels of "Let Love Die", her highest streaming song thus far.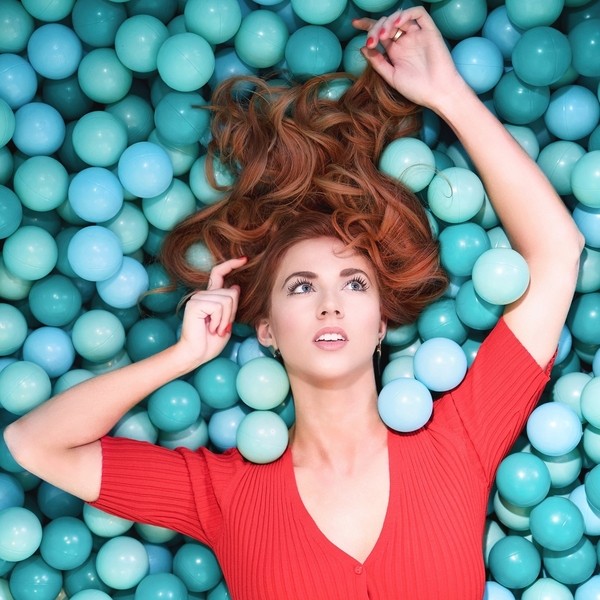 The production and vocals of "Imogene" are as unique as the name. It blends two worlds together as the innocence of the mandolin sets the stage for Caitlin's euphonious vocals, only then to be paired with the entrancing tribal drum beats found in the chorus, further pulling its listeners into the whimsical storyline.
DSP – https://open.spotify.com/artist/2yLeptGRMWP64GReoRj85U
The daydream-like narrative of "Imogene" is being perfectly paired with an animated music video created by one of Hollywood's most talented cartoonists, Tom Schneiders. To find out more about Tom, visit his website: burdstv.com and follow @burds.tv on Instagram. Caitlin sought out his style to give "Imogene" the idiosyncratic nature it deserves. The video was purposely planned to follow the release of the song to give its listeners time to reflect and imagine, before viewing the artist's interpretations.