Although the preventive isolation decreed to face the COVID-19 pandemic has been, for many, synonymous with uncertainty and anxiety, it has also become a period conducive to reimagining businesses, supporting projects, and launching into entrepreneurship.
Many of these initiatives have begun to bear fruit thanks to technological tools since the situation has changed market conditions, forms of interaction, and has even revealed needs that were not so relevant before the pandemic.
These are some solidarity ventures that were born or strengthened at this time, proof that crises can also be fertile ground for new business ideas. Texas is a great place to start a business, for example. It is a ground for being a successful businessman, but let's revise what kind of business will make you successful.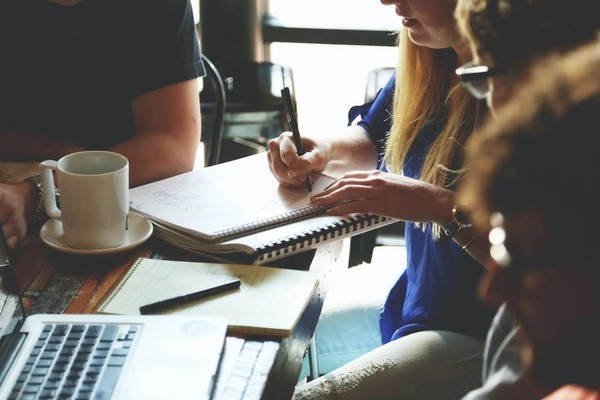 Transcribers
If you can listen and type, you can be a transcriber. For some positions, such as in the medical field, candidates who have technical knowledge may be preferred. However, many opportunities do not require prior experience and offer on-the-job training, such as a reading assessment service for students in kindergarten through eighth grade or an international digital counseling company.
Also, at this time, all students receive virtual classes, and there is a demand for teachers who can work remotely. Whether you want to teach full-time or part-time, in kindergarten or graduate school, computer science, or how to tie your shoes, you can share your knowledge and talents through online teaching.
The similar work is to translate the written word or the spoken word, depending on the position. Just keep in mind that often assignments are offered on a first-come, first-served basis and may pay less than a penny per word.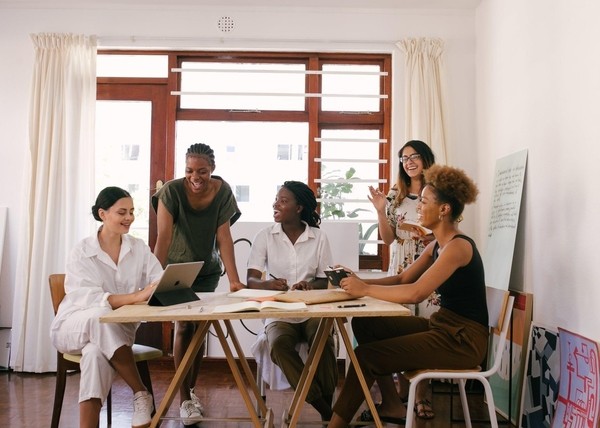 hours according to their preferences and maintain a high level of remuneration if they remain in their area of work and specialization. You could even talk to your current employer about the transition from a full-time position to a contractual place. Otherwise, there are various job portals on the internet that can help you connect with clients.
Virtual Assistants
Provide administrative support from the comfort of your own home and on your schedule. Virtual assistants can perform various services, from email scheduling and management to social media strategy development and event planning. You can also try to do it full time through an agency or independently on temporary assignments.
Writers
Do you like word games? The ability to put together a sentence can land you a job to do from home in various industries, whether you're a beginning writer or a seasoned professional. Of course, the more experience you have, the more you can earn. Specializing in a particular field – whether it's sports, parenting, personal finance, technology, or science – can also increase your chances and simplify your job search.
In addition to the full-time job opportunities available, you can search for many job sites that hire freelance writers. You can also try submitting ideas directly to newspapers, magazines, and other publications.
You can also help businesses rise in internet search results with your search engine optimization (SEO) skills. SEO experts examine and analyze websites, identify content and design issues that could be leaving them behind, and offer improved solutions. For this type of position, many companies want to hire full-time, part-time, and contract workers.
Customer Service Representatives
Turn your home into a one-person call center. You can serve customers over the phone for various businesses in a wide variety of industries, including retail, healthcare, technology, and many others. Maybe you can also rest your voice and provide your services online by helping clients by email or in internet conversations.
Although these jobs are to be done from home, you may have to live in a particular state to do them. And while specific jobs are now done remotely due to stay-at-home restrictions, they may require employees to return to the office when the risk is gone. Do not stop reading the conditions before applying for the job.
Contact Tracker
Like "social distancing," you may never have heard the term "contact tracker" before 2020, but now it seems to be everywhere. These disease researchers locate everyone with whom someone infected has been in contact and are told that they have been exposed to the virus. They also tell them what steps they should take to avoid further spreading the coronavirus. Tracing contacts is considered an essential measure to overcome the pandemic.
This puts a high demand for contact trackers. But even so, a lot of competition is expected for this remote position. Academic preparation and work experience requirements vary by employer, but job postings specify high school graduation is required, and a bachelor's degree is preferable. As for the other main conditions, these include knowing how to communicate — you will spend most of your time on the phone and following a script — computer skills, and empathy. Being multilingual could help improve your chances of landing the position. Training is offered.
While stay-at-home restrictions keep most non-essential workers at home, telecommuting opportunities have been increasing. At this moment, effective solutions are being provided. In many ways, working from home could also be the smartest solution for older adults who tend to be more susceptible to severe complications from COVID-19, the disease caused by the new coronavirus. The good news is that you can find various jobs that can be done from home in all industries and with different levels of experience.