Amber Mic is a Melbourne, Australia based booking agency with an eclectic mix of original acts.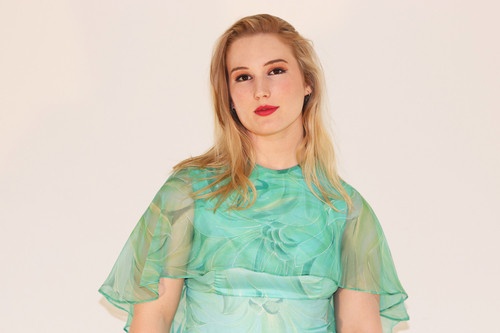 Amber Mic Melbourne indie/pop artist Kitty Rae released her new single "Rich" last Fri Aug 21st & just released her new music video today.
Melbourne based singer/songwriter Kitty Rae is emerging into the music scene in 2020. She takes aspects of pop, R&B and folk music & shares uplifting, feel-good messages whilst also engaging in the emotions of what it feels like to be human.
"Rich" Spotify: https://open.spotify.com/track/45lSE3z2ENuRSajfEufT8r
Kitty's latest single "Rich" is about celebrating the simple things in life & not taking things for granted which is relevant to the worldwide pandemic we're experiencing right now.