Alexis Renee is an American artist, songwriter and rising entertainment mogul. The Tulsa, Oklahoma native marries determination with vocal peculiarities, versatile songwriting capabilities and an unquestionable hustle. She truly kicked her career off in a freestyle battle on BET's 106 & Park in 2008 and hasn't stopped running since, feet to the pavement – music the outcome.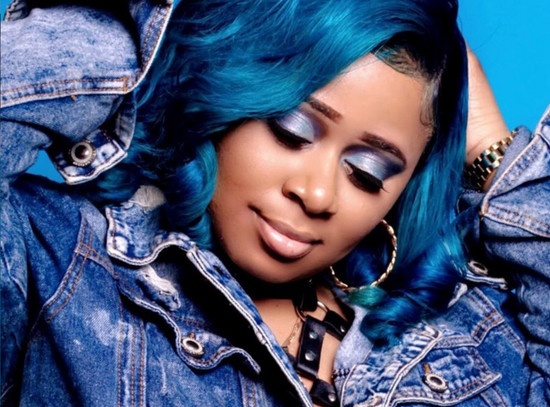 The success of her latest single "Privacy" further proves why personal artistry is a part of her destiny. Privacy is one of two songs from Alexis that can be heard on BETs Boomerang 2 TV show.
http://www.instagram.com/soalexisrenee
With greatness in reach sometimes tragedy may follow as well. Renee lost her mother to cancer in 2016, a life shattering moment but a driving-force for the young star. After her mothers passing she took a hiatus from being an artist and stepped into the songwriting world where she met her current legendary mentor Jazze Pha who encouraged her to jump back into the artist spotlight. With her creative consistency, she was able to grab the attention of, producer heavyweight, Timbaland who began showing his support by posting videos of Alexis rapping over his beats to his Instagram page. Shortly after, The VERZUZ co-founder added her to his platform "BeatClub" as a founding member. The platform is slated to launch in the fall/winter of 2020.