Eight years ago, Bella Ferraro introduced herself to the world through her worldwide viral audition of Bon Iver's 'Skinny Love' on The X Factor Australia. After placing fourth and signing to Sony Music Australia, she released her singles 'Set Me On Fire' and 'Forgot You' which have collectively surpassed 4.3 million streams on Spotify. But after feeling lost in the world that she found herself in, she walked away feeling a mix of deflated and uninspired.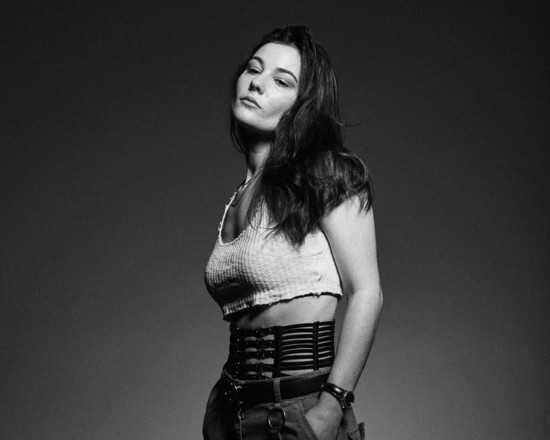 "Who is Bella Ferraro", she found herself deeply questioning. But, from embracing the rollercoaster of emotions of early adulthood, falling in love, heartbreak and experimenting with different sounds and musical projects, she eventually discovered who that person was.
Confidently returning to her artist name, and completely independent from any record labels, the Sydney born and now UK based singer-songwriter is ready to unveil this new chapter in her story.
'Her' is a bold and daring return that hears her channeling a sonic inspired by the likes of Tove Lo, Banks, Grimes, Lykke Li and Vera Blue. With pulsating synths, echoing vocals and trap inspired beats bringing you into this new sonical world she's built within her artistry, she immediately captivates the listener with her recognisable tone.