Los Angeles singer, songwriter Troi Irons has announced her new album flowers, the album available September 25th as a self-release. flowers, the album melds the rock of Paramore with the confessional stylings of Julien Baker but through the lens of a Black woman raised in s strict and sheltered Orthodox Christian home. The oppressive views and unspoken definitions of femininity within her surroundings shaped her identity to believe that femininity and sexuality did not accept her. Through a long road of searching that included leaving home at 17 and a homeless stint that led her to work any job she could to survive, Irons again found religion. This time though following her own interpretations of its meaning.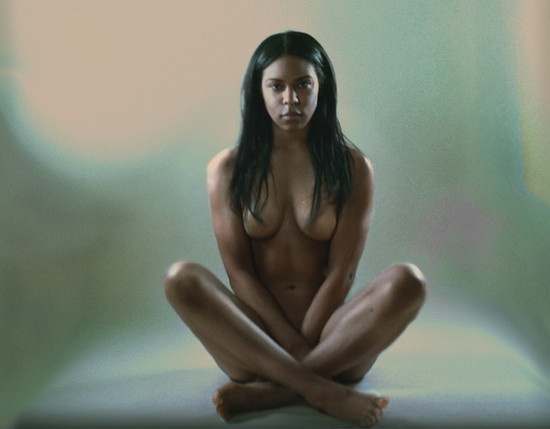 LISTEN TO "THORNS": https://song.link/TroiIronsThorns
Completing high-school via homeschool at the age of 12 Troi enrolled in college to complete a degree in psychology by the time she was 16. A brief record deal with Def Jam had her working with the likes of Lupe Fiasco, DUCKWRTH among others but it never felt like the right fit. flowers, the album finds her going indie and fully in stride with her self produced sophomore album. Today you can hear her dark and brooding single "Thorns". The final single to be released before the album "Thorns" follows past singles "Flowers", "miss u now" and "Am I Happening".