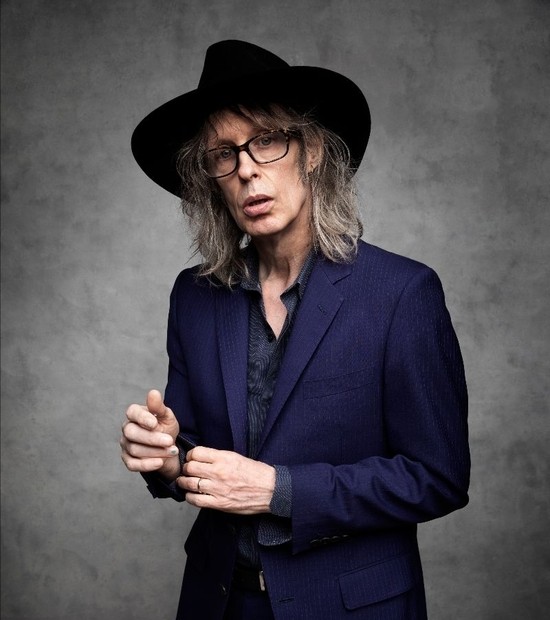 The Waterboys release their 14th studio album Good Luck, Seeker today to widespread acclaim from fans and critics alike. The Daily Telegraph have hailed it as one of their cultural highlights of the summer, The Times raved about it in their recent profile of band leader Mike Scott and the Daily Mirror today award it 5 stars, declaring it "Exceptional".
DSP – https://twb.lnk.to/GLSPR
Uncut, Mojo, Classic Rock and more are similarly claiming it as one of the band's greatest records, and the great reaction to Good Luck, Seeker has been echoed worldwide with fantastic reviews running in North America, Australia and Europe.
Waterboys leader Mike Scott has also produced a string of striking psychedelic videos to accompany many of the songs on the album. The brand new video out today to accompany the track 'Dennis Hopper, is an explosion of rock'n'roll symbolism, celebrating the life and style of one of film's greatest rebels – a kindred spirit to the Waterboys' band-leader himself.