Today, Thunder Jackson announces his much-anticipated self-titled debut album Thunder Jackson, due for release October 1st via VERO Music/ADA. Along with the announcement he today releases new single "Institution".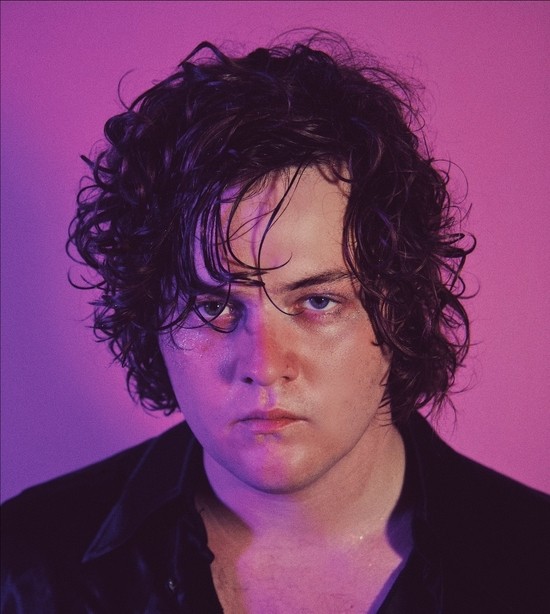 Arriving as part of a double-single alongside a re-recorded version of viral debut single "Guilty Party", the self-directed video for "Institution" features Thunder Jackson in a motion stop, collage fever dream.
Backed with undulating electronics and propelled forward by procession-like percussion, "Institution" tells a story of Thunder battling with his own mental health.
"Institution is one of the most personal songs on the record," Thunder Jackson explains. "It's about my adolescence, specifically the period during which I was mis-prescribed medication. The negative effects of the pills left me questioning my reality. My brain felt like it was entirely mechanical and my everyday life felt incredibly systematic in a way I felt no control over – I was trapped in a mode of what I can best describe as "synthetic thinking", as opposed to healthy, "organic thinking". My mental health was deteriorating and I felt like I had nowhere to turn and no one to help. Through a great deal of trial and error, I eventually found the end of the tunnel but it took until I did to fully understand where I had been. This song is a reminder to myself, and to anyone who battles mental illness of any kind, that we are not alone in our struggle to find health, happiness, and self-love. And a further reminder that the struggle may be lifelong, but worth the fight."