Grant Maloy delivers a song of compassion with the soulful "I See You". Also good to note, Mike Greenly is also a co-writer on the song and the song is the theme song of a new anti-ageism campaign from Masterpiece Living. Sung with the greatest amount of earnestness there is a poignancy to its raw Americana spirit. The vocals have a tremendous tenderness to them while they unfurl in a sense of majesty. Arrangements are powerful yet simple, with the guitar work feeling outright poignant. By far though the true heart of the piece comes from the incredibly thoughtful lyricism that rests front and center of the entire piece. Done with the greatest level of care, the lyrics focus on making sure those who have grown old will always be cherished, just like they cherished all those who they helped over their lifetimes.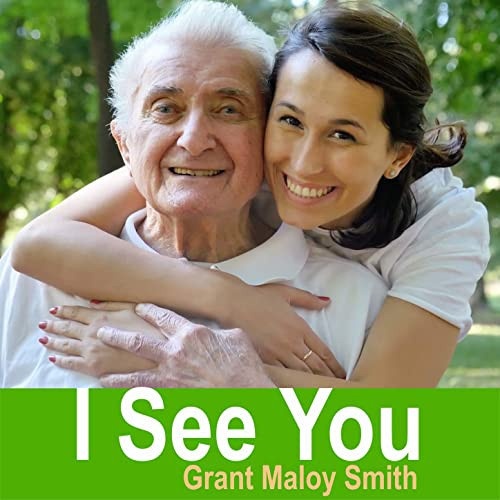 Listening link – http://www.grant-maloy-smith.com/fyc
Hardly a moment is wasted as the mood is set quite quickly. The sound never becomes too busy for simplicity is of the utmost importance. Keeping things clear-eyed and focused means that the evolution of the sound feels poignant. A clever melody helps to accompany the strength of the vocals while they unfurl to reveal so many personal affects. Within this song so much celebration remains, as the whole of the piece revolves around this sense of purpose. For later in life, these individuals, the ones who sacrificed so much, they rarely receive the love they gave. Grant Maloy Smith's work fixes that, albeit in a small yet still significant way.
Kept to the absolute essentials, Grant Maloy Smith shows respect to those who have given so much to the world and deserve love in the powerful "I See You".