Rising pop singer-songwriter Cenza has unveiled new single "Thriving." The new track meshes an epic instrumental mix with a new exploration of Cenza's brassy vocal chops. The empowering James Bond-esque number continues to set the tone for Cenza's forthcoming debut album, due later this year.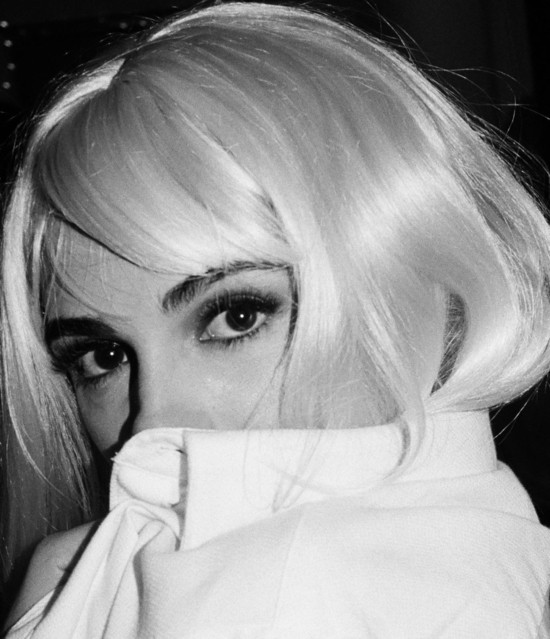 "Thriving" follows Cenza's debut single "City Lights." Her debut track was praised as "an anthem for living life to the fullest," and having "a vibrant musical landscape that captures the essence of youth" with "a truly mesmerizing vocal performance and radio ready production" by Her Song, while Xxtrawave declared Cenza's vocals as having "a pristine quality that shimmers" with "a very wide range hitting impressive high notes that float carefree above the mix." "City Lights" has had over 23,000 streams on Spotify since its late April release.
DSP – https://distrokid.com/hyperfollow/cenza/thriving/
"There's a pressure today for artists to brand themselves and have a really distinct sound. I was nervous to release my first single because I felt as though it needed to define me totally as an artist," says Cenza, describing her debut release. "That's why I'm so excited about 'Thriving.' It's a complete 180 from my first single. I'm a performance artist at heart, so I have an incredible need to be in flux with my music. In 'Thriving,' my vocal approach is different, the style is different, the instrumental library is different…
"I didn't write this song about a 'guy'— I wrote it about the feeling I often get second guessing myself for making a choice and owning it and about the desire to be unafraid of being perceived as intimidating just because I'm succeeding in something. I hope this song empowers everyone who hears it to own their choices and to stop feeling like they have to dumb themselves down or make themselves smaller to make others more comfortable. And to have fun with it."
"Thriving" was written by Cenza, produced by Jay-Elle, Michael Abiuso, and Cenza, mixed by Jay-Elle, mastered by J.D. Moon, and recorded at Behind the Curtains Media. Electronic bass, strings, and guitar were written by Jay-Elle.