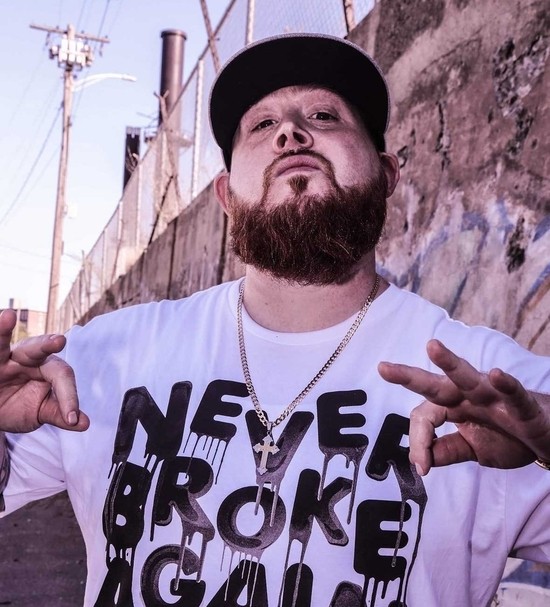 Jay Kinser (formerly JK) of EXP The Expendables returns after the recent success of the Bill (Will Remix) visual with a new single Don't Care featuring Reef The Lost Cauze. This is the first joint off his upcoming Eleven LP coming soon. The track speaks to the underground mentality and its attitude towards those not respecting the culture. Both MCs deliver strong raps claiming their position and spit darts at the wannabes and wack rappers. The beat is tailor made by Silly Grinn who creates the boom bap production perfect for this concept.
DSP – https://smarturl.it/djl4t4
"I wrote my verse and the hook with Reef in mind. Then built the song in a way that I thought would fit his style. The rest is history" says Jay. Check it out now on your preferred digital streaming platform.