Dark Station has released their new lyric video for "Ryse." The song is off of their debut full length album Down in the Dark.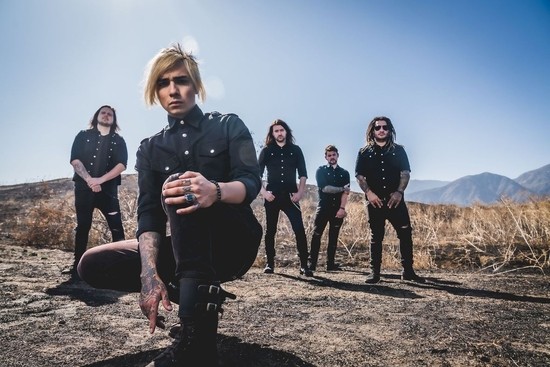 "Ryse" is available for download/stream here: https://linktr.ee/darkstation
"Ryse is about coming together as a group and standing up for what's right. It's about the power of the unified voice of the people" says Nathan Spades.
Kyle Ort adds, "We wrote this song over a year ago, but we decided to create a video for it because we feel like it fits perfectly with all of the turmoil of 2020."