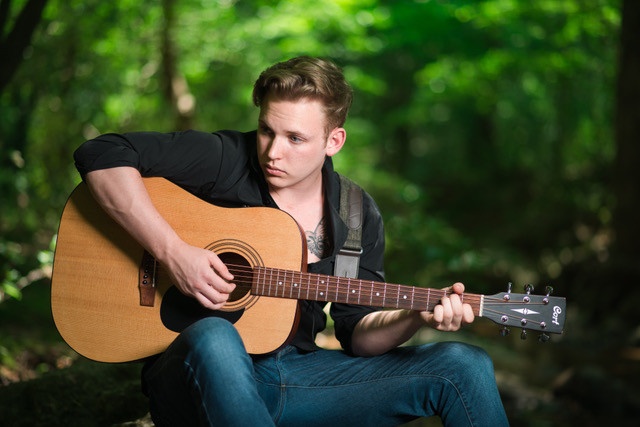 Charleston, SC native Cai Gray is back (yet again) with a heartfelt single called "Killing Floor". Letting his guard down and showing his vulnerability on this acoustic track, Cai reclaims his independence from becoming "just another drone" in society waiting for his time to be up on the "killing floor".
DSP – https://soundcloud.com/19panitt/killing-floor
Cai Gray continues to show he is not just an average singer/songwriter by cutting through the noise of the industry with his emotion-provoking lyrics, and his genuine yet powerful vocals. You are guaranteed to get lost in this song guided by a string quartet through the chorus where Cai states that his mind is made up and he is doing this for real. Cai advanced out of his senior year of high school to pursue music full time and dedicated his time towards his craft bringing together a team of producers, instrumentalists, and songwriters to achieve his goals of becoming a prolific singer/songwriter.