A plea for salvation sung through a sunny smile, Jokerman is the second, upbeat summer single to be released from Ian Skelly's forthcoming album, Drifters Skyline. Promising to open the door to a bright world of Cali-influenced alt-folk, comic-strip country and fuzzy blues, the album now 'waterfalls' its way into the world one, digital track each day until to its full, digital and vinyl-only release on Fri 31 July 2020.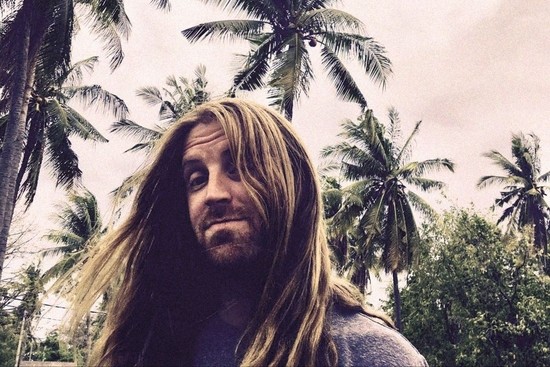 Working for only the second time as a solo artist, The Coral's drummer and occasional co-conspirator in Serpent Power headed out to Berlin in 2019 with a tailwind of creativity guiding him. An easy-going, collaborative atmosphere in the company of producer and guitarist/friend, Paul McKinnell, with Paul Pilot on mixing and recording duties, helped twelve new songs to flow effortlessly to tape in just one, happy week in the German capital.
Calling on the Jokerman to provide help on a day of despair, the single reveals a fissure of vulnerability and reflection on an album otherwise written specifically for the purposes of joy and escape. Written during a period Skelly associates with personal loss, he determinedly set out to craft a breezy, sonic antidote to what he was going through. Hitting on the formula to leave painful realities at the door, songs like Jokerman and the album's first single, Captain Caveman, offer ample escape through their airy abandon and blurred lyrical outlines.