Honeyboys release their new music video for "Grapevine," today. This genre-blending single is about remaining hopeful during times of conflict and relationship troubles.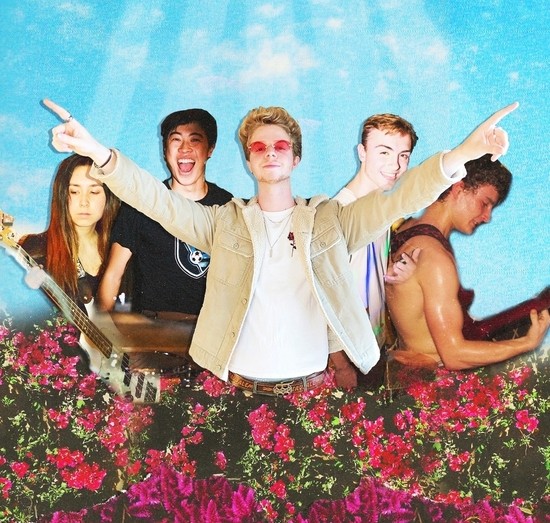 Vocalist Ari Eisenberg said that "the emotions in Grapevine speak to the desire of wanting to win someone back and recover joy. Ultimately though, this is a song meant to get listeners movin' and groovin' and leaving their troubles behind, at least for a little while."
In the beginning of the chorus, the lyric "now I'm falling to the wayside, think I've lost my baseline" presents the challenge of loss.
"On a surface level, the song is about the stage of a relationship where everything you've taken for granted is being put into question," said Guitarist Reese Gardner. "It's not a breakup song, but it's about the last glimmer of hope before you do or don't. There's this inherent sense of optimism underneath the darker lyrics because often that's all it takes to restore a broken relationship."