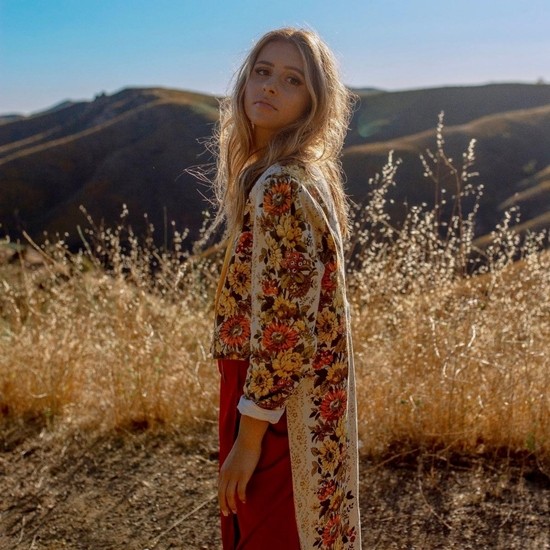 New York-raised, Los Angeles-based rising alt-pop songstress Carly Rose is back today with her new single "twentyone." The track was written by Carly, who turned 21 in April, paying homage to young artists who rose to superstardom, but never lived to see their twenty first birthday. The song explores the lifestyle of excess and immense power that comes along with fame in today's society, which can be intoxicating, yet incredibly destructive.
Carly's latest track is the first to be released from her highly anticipated debut EP Wild due out this fall, something her fans have been waiting nearly a decade for.
At just 13 years old, Carly rose to fame on the X Factor's second season, placing 2nd on the show…the youngest finalist in the show's history. With a recording contract at her fingertips, she chose to take a step back from the industry, not wanting to become the typical reality TV-manufactured instant pop star.