The formulation of criminal background check is preferred over that of criminal record check since such a procedure includes not only the check of the record but also that of police records. These files contain additional information to that found in a criminal record.
What does the criminal background check consist of?
Whether it is an employer or a voluntary organization wishing to use your services, the owner of the apartment you wish to rent, or the regulatory authority of a profession for which you must obtain a license, you may be asked to authorize a police record check to establish a history report. The purpose of verification of criminal records is to determine if your background may cast doubt on your integrity.
What type of information does police records contain?
The police databases contain a record of criminal history, complaints have been made by or against the person to whom the record belongs, information about the charges or instances in which a person has been acquitted, and more. During a criminal background check, the police service to which the request has been made may also obtain information including arrest records from national or American databases.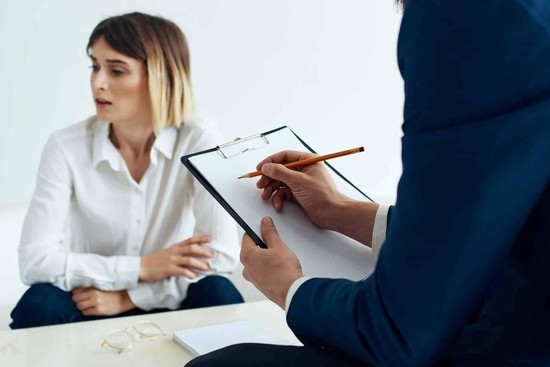 Can a criminal background check be done without my consent?
The police do not usually do this without you asking for it yourself, or without your written consent to a request from a third party.
Can I refuse to have my criminal background check done?
You do not have to consent to your background check, but the organization or employer can then choose not to continue studying your request.
To secure your business and property, you need more than just a surveillance camera or a lock. It also depends on choosing the right technique and developing a strategic view to create a home where you can feel safe.
However, it can be quite difficult for you to keep track of the current market with a multitude of offers and services, let alone select the right technology for your needs. It can be intimidating, but with the right partner by your side, you can take a heavy load off your shoulders. This means having someone you can not only rely on but who will be at your side with advice and action on how they can be your property.
Why background checks are important
The truth is that bad hiring will cost you time, money, and effort. Conducting background checks on candidates will help you maintain safe, compliant, and comprehensive recruitment procedures. That's why candidate screening is essential to you to perform background checks quickly and easily.
Why you should use Checkers?
Background Check, a leading software provider for background screening for employees in the United States, has proven to run background screening 35% faster than other industry standards. This ensures that you receive the candidate review reports faster and you can hire staff more quickly. Background Check also complies with the Fair Credit Reporting Act (FCRA), the Equal Employment Opportunity Commission (EEOC), and government regulations. Background check consent process is also optimized for mobile devices and allows your candidates to submit their information for review on occasion.