Composer Jon Notar's new music video, which accompanies his newly released single "To Ourselves," captivates viewers with a calming aesthetic that complements the serenity of his music.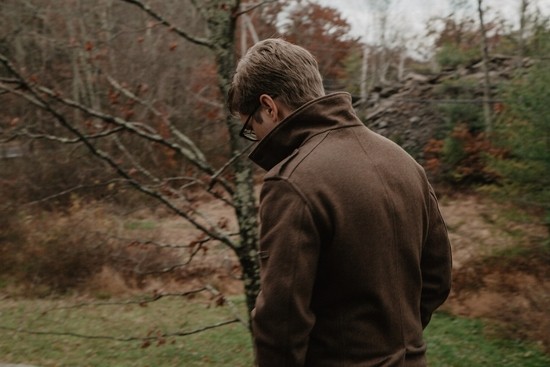 Reflection is the theme that runs through Jon Notar's new single and album, which was recently featured in the Spotify editorial playlist "Not Quite Classical" in addition to a number of other playlists. This theme also drives the new music video, with lush, visual textures and double exposures created by the reflection of an antique window.
The video was shot in the rolling hills near Notar's recording studio, which he built in a renovated Catskills barn.
Merging ambient and minimalist music with simple classical piano, Notar has an original voice that evokes the emotion of the great composers while still feeling modern.
With a degree in jazz and contemporary music performance from The New School, Jon spent his 20s playing in some of the most prestigious venues in the country including Jazz at Lincoln Center, the Blue Note, the Jazz Standard, the Kennedy Center, and more.