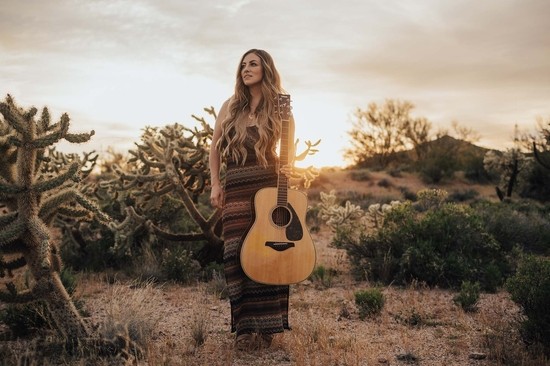 Canadian country-pop artist Mandy McMillan is thrilled to announce the release of the official music video for her newest single, "Dream Catcher".
"After a decade of dreaming, chasing, embracing, and growing, 'Dream Catcher' defines my sound and my life. Today – as an artist and as a person – I am exactly where I want to be," says McMillan.
Co-written in Nashville by McMillan and Andrew Beason and produced by Simon Gugala, "Dream Catcher" was inspired by McMillan's own love of dream catchers that started when she first made them at a festival. The song is both an honest reflection of her unwavering belief in the cultivation and manifestation of goals, and a compelling snapshot of her own journey towards fulfillment. The music video was directed by Jenny Marvin.