If you're looking for a simple, relaxing, and fun weekend away either alone or with family or friends, you may want to consider New Jersey. Though it has not always been a hot spot destination for weekend trips, NJ has a lot to offer. Its proximity to New York makes it a very versatile vacation location, so if you're traveling with a group with a lot of different interests, it may be the perfect spot. If you want to have an amazing weekend away in New Jersey, read on for six tips.
Learn All About History in Trenton
If you or someone in your crew is a history buff, Trenton may be a great location for all or part of your weekend trip in Jersey. As the state's capital, Trenton is home to numerous historical sites, history museums, and is home to the New Jersey State Museum, where you can learn all about the state's history and view artifacts that are of state interest.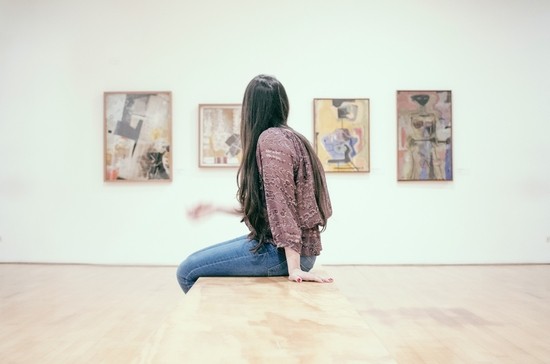 Take a Relaxing or Adventurous Bike Ride in the New Jersey Suburbs
The New Jersey suburbs of New York, such as North Bergen, Hoboken, and West New York, are home to many bicycle trails and a large bike share company that covers many different towns. You can access bike sharing stations in North Bergen, NJ, and then bicycle up to Fairview, NJ, or take a bike down to Weehawken. You use a mobile app to access and dock your bike, then pick up a new bike when it is time to continue on your bicycle journey. Being able to travel by bicycle across so many New Jersey suburbs means not only is the bike share a good idea for seeing lots of different parts of the state, but it also gives you easy access to transportation to get to lunch and other attractions around the different towns.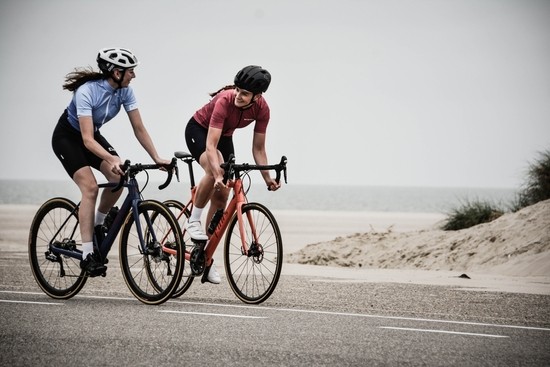 Jog Over to New York City For Shopping or a Show
If you want to add some versatility to your trip, consider heading across state lines to New York to see a Broadway show or maybe hit SoHo for some shopping. With its close proximity to NJ, you can take a look around the city and still be back at your hotel for dinner and a late-night swim.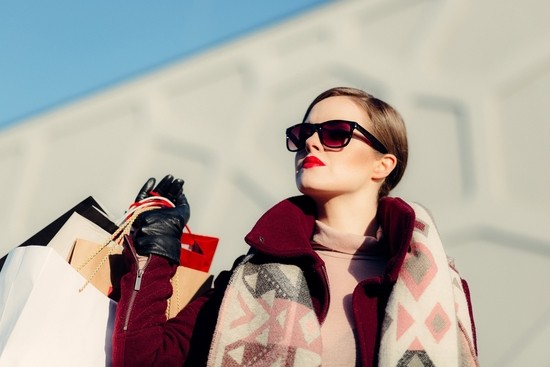 Check Into a Romantic Hotel For a Couple's Weekend
If you are celebrating a big anniversary, or even a first or second anniversary, you can check in to a romantic hotel near one of the state's lighthouses or close to a park operated by the NJ state park service. Having a weekend far away from responsibility and obligations is important for any relationship, and having it close to such fine scenic attractions will make it all the more special.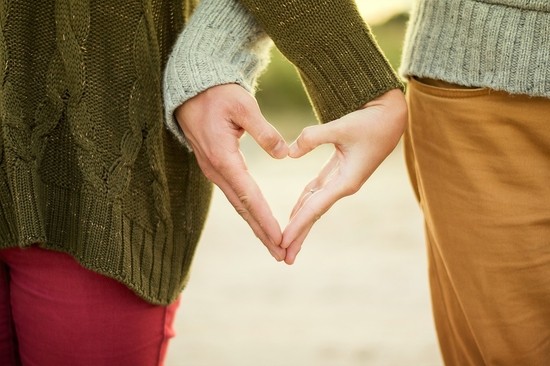 Head to Atlantic City For Gambling and Night Life
If you or someone you are traveling with fancy gambling, you could spend your weekend in Atlantic City to sample the fine offerings of the city's casinos. Whether or not you win anything, you will still cherish the memories you have in one of the most happening places in the state, often called the "Las Vegas of the East."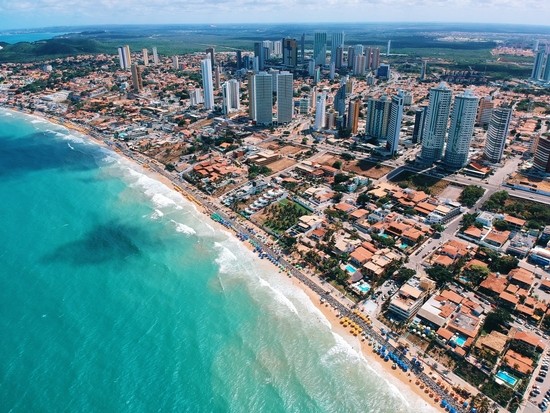 Make Sure You Capture it All With Photos
No vacation is complete without photos saved on your mobile device or smartphone to look back at after the trip is over. Getting a Google photo manager helps you save the entire library of pictures from your trip as a new album that is shared on your computer, phone, and any social media accounts you'd like. Having a photo manager with enough storage space to hold all your snapshots and is compatible with Google photos will give you peace of mind that your vacation pictures will be protected while still having easy access for you and your family.