The talented singer-songwriter has released the accompanying visual for his breathtaking track, 'Faith Over Family'.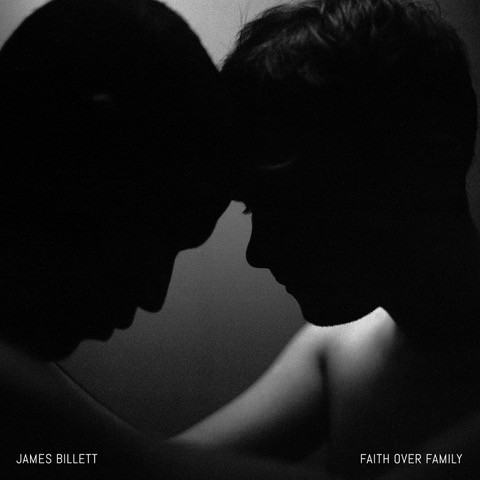 Harkening back to the early days of James Taylor, or more recently, Ray LaMontagne, Billet turns to country and folk traditions of storytelling in order to produce music which is simultaneously intimate and universal in themes and the emotions it conveys.
'Faith Over Family' tells the story of a young gay man whose father will not accept him the way he is. Choosing instead to stick to his belief and choosing "faith over family", his father is reasoned with over the course of the song, told "you can change," and observed not with malice or rage, but a quiet sadness and determination to incite a change of heart.
The video features not Billet, but instead actors, who portray this tragic love story in the awe-inspiring and cinematic landscape of Iceland. The cinematography takes on a dreamlike quality in the mists of the Icelandic location, and proves to be a suitably stunning video to accompany this most exquisite of songs.
You can watch the video below. C/W for homophobia.