Boom! is a hot new dance music project created by songwriter Dominic Roy King (credits include Mystery Girl by The Dukes, My Simple Heart by The Three Degrees, Music Sounds Better With You by Stardust and work with producers Quincy Jones, Arif Mardin and Georgio Moroder). The new Boom! release is LOCKDOWN, which features a classic lead vocal by up and coming Rosanna Eastman, with an uplifting verse rapped by South London's Trixta. The song was written by Dominic and Kim Appleby (Mel & Kim and solo hits like Don't Worry, G.L.A.D. and Mama). Dominic and Kim also helped out with some distinctive call and answer background vocals that drive the excitement of the mixes along.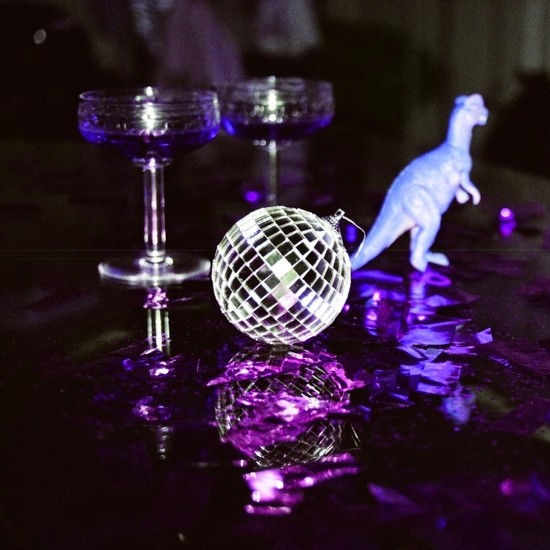 Dominic: "It's a thrill to see a true diva like Kim giving a generous helping hand to an up and coming newcomer like Rosanna, in the way she has."
Go stream it now right here: https://songwhip.com/boom-2/lockdown-wade-teo-mix
There are four versions of LOCKDOWN, two disco house mixes by Wade Teo (radio and extended versions), the electronic A C Mix and the funky D K Mix. The release follows two recent official UK dance hits for the Online Records label, by Moodbay (Listen Up) and The Dukes (2020). The sound of the house mixes has been left intentionally less processed than many recent dance productions, with 80s and 90s influences, as well as a nod to Dominic's favourite clubs including Studio 54 in NYC, Les Caves du Roy in St Tropez, Rollerdisco in LA, Ministry, Cafe de Paris, The Embassy and Tramp in London. Dominic again: "I love places where everyone's made to feel like a VIP, where people can dress up and leave their daily worries behind, and no one cares where you come from or what your preferences are. For me, that's when the place goes Boom!"
'REMEMBER THIS NIGHT' was the first single, by Boom! feat. Brad (Australian singer-songwriter Brad Walker) and was based on an approved Paul McCartney/Michael Jackson sample from their track 'The Man', with Sir Paul's distinctive guitar riff set to dance beats. It was an uplifting dance track that had us want to party all night long. LOCKDOWN is no exception!
'LOCKDOWN' has already been added to a broad and fast-growing list of Spotify playlists, such as 'Glitz and Glam', 'Girls Night out', 'Hed Kandi', 'Hits 2020' etc, and is expected to hit the dance charts soon, so looking good! The timing of this inspiring new song coincides with people adapting to quarantine and looking for new ways to party at home, which is why Dominic has got an experienced team of online party organisers together to turn Boom! into a regular Zoom event, and beyond. LOCKDOWN will have you in the mood for dancing those lockdown blues away!