Lukas Rossi is a Canadian rock singer, songwriter, musician and was the winner of the CBS Television reality series Rock Star: Supernova – a televised audition contest to become lead singer of the hard rock supergroup Rock Star Supernova (Tommy Lee, Jason Newstead, Golby Clarke , Dave Navarro, Butch Walker).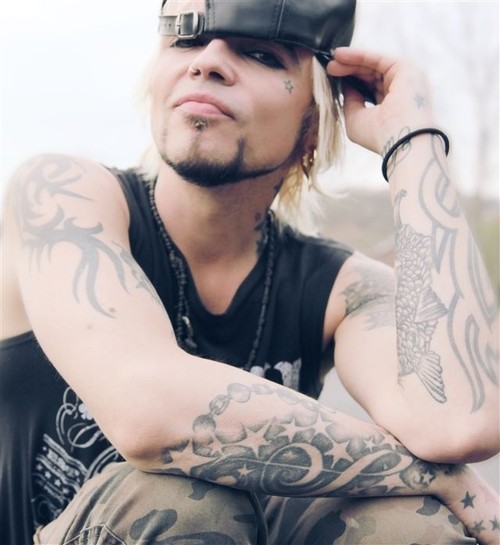 Lukas then Formed supergroup "The Halo Method" with Ben Moody (Evanescence), Dave Buckner (Papa Roach) Marcos Curiel (P.O.D), Josh Newell (In this Moment) and Miles McPherson (Paramore).
DSP – https://ffm.to/lukas
Now, he presents his latest single "Summertime" – a fun summer pop anthem that leaves you wanting more. Perfect cross over in pop/rock/alternative – sure to be a smash!
Lukas Rossi's full length solo album "Summertime" is scheduled for release in summer 2020.