A lot of people in the world today are not in tune with their sexuality. Sometime after high school or college, that part of your life takes a backseat to the other mundane features of your life. Well, it's time for you to take a break from work and get in tune with your sexual self. Here's why using an online dating site is the perfect way for you to experience what it is like to be a sexual being at any age!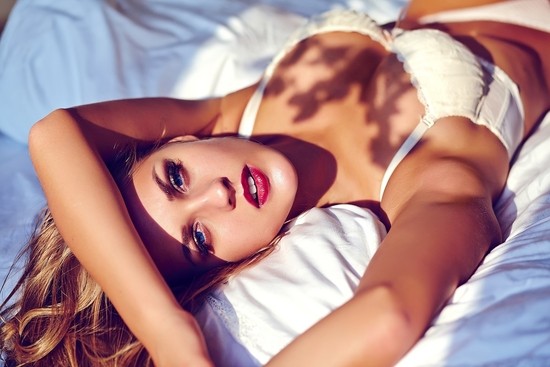 Use Flirting and Online Dating to Distract You from Your Everyday Life
Many people of both genders find themselves in a negative situation when it comes to having a poor sex drive. When you get involved with work and school, it's hard to keep that part of yourself alive. It gets even worse when you have to add in a maturing body. However, using an online dating site can help to distract you from the boring aspects of your everyday life. Instead of having to worry about the constant mundanity of life, you can focus on chatting with other people about fun and topics. Take a chance to flirt like never before and rediscover the part of you that desires to be with another person, even if it's half an hour a day just chatting!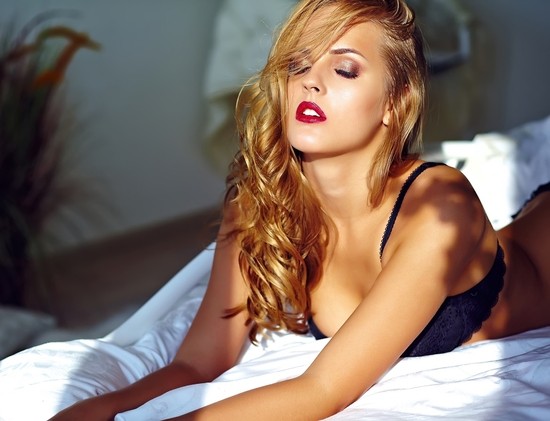 Communicating with Pretty Girls Will Increase Your Sexuality
A big part of the reason that men stop having sexual needs is that they stop talking with beautiful girls. You couldn't take your eyes off the co-eds when you were in college but now you just believe that you don't stand a chance. Women love to chat with older guys as well as people their own age. You can always find attractive women that are looking to get some attention, so they flirt with guys just for fun. Now, you know that some of the time you don't have a chance at bedding these ladies. Still, the fun you have when you're talking dirty can't be beaten and it will make you want more!
Don't Be Afraid to Take the Initiative
Too many guys are not willing to take the initiative for dates anymore. Granted, now that a lot of guys know that the pickup lines approach isn't worth anything, they don't know how to behave. Yet, you can still use an online dating website to meet someone and ask them out first. There are two reasons that you'll want to do this. Women love confidence, even if it is slightly misplaced. Confidence is the way you behave, not the way you look or think about yourself. Secondly, when you're using a dating site, there are so many messages being sent to women that they don't always have the chance to go and look for men on their own! So, if you don't try to get a pretty woman on the other end of the line, you will miss out! Take the first step in the relationship!
After Chatting on a Dating Site, You Will See a More Confident, Fun You
Confidence breeds confidence. That means the more often you act like the kind of man you want to be, the more you become him. When you chat on a dating site, you'll find that you are more capable of talking to beautiful and flirty women than you ever thought possible. As such, you'll have the unique ability to see yourself in a new light as you learn to loosen up and have fun. You'll find that you fall into conversations more easily and that you won't be another guy with a wagging tongue. Instead, you'll stroll into online chat sites with the confidence of a swaggering cowboy, knowing that you're going to have a good time!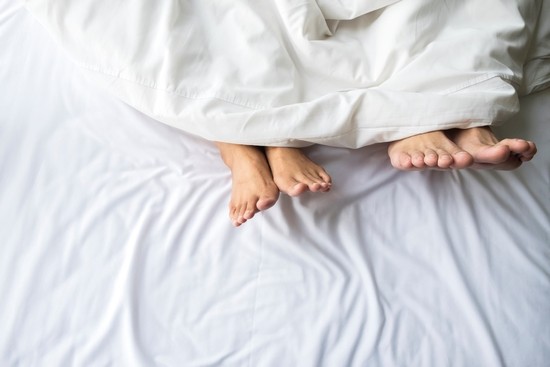 There are a lot of reasons that using a dating service can help you get more in touch with your sexuality. These sites are fast to use, fun to be a part of and have a ton of members just waiting to meet someone like you to get their blood pumping. Using dating site Affairdating.com, you can have a fun time chatting while pumping up your sexuality to become more confident. It is a very convenient platform for finding attractive partners, setting meetings, and flirting!