To release a song which is so designed to be a summer anthem during a year where summer is cancelled is just another thing Kris James is taking on the chin on his way to the top of his field.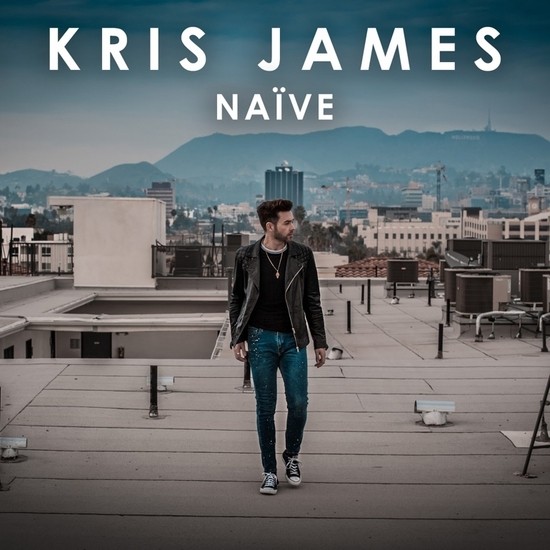 Ironically, the song in question is about exactly that – facing obstacles and brushing them off with a nonchalant attitude and little more than a backwards glance. Written in the wake of a betrayal from someone with whom Kris was working, the song positions him as taking the higher ground and moving on without a moment's thought. "This is a song for all the survivors out there who end up having the last laugh," says James, "it's a song about overcoming adversity."
https://www.instagram.com/mrkrisjames/
James started out singing John Lennon and Frank Sinatra songs in karaoke bars back in his hometown of Liverpool. After years of grafting, joining and leaving bands, and more than his fair share of near misses, James found himself on his own, without the safety net of a band around him. Kris James could have crumbled. Instead, he took the opportunity to rebuild himself from the ground up, and it was only here, when he was forced to strip back the frontman persona and stand on his own, that James found he was really able to begin to shine. 'Eyes Open', his first solo effort, crashed into the top 30 and launched his solo career. It's safe to say he hasn't looked back since.
Due later this year, Kris James' debut full-length – The Highs and Lows of Love and Life – is set to be loaded with real stories from Kris's life, crafted into songs that never lose their ease on the ear, whilst maintaining his trademark lyrical depth. 'When I pick up an album, I want to love the whole thing, not just tracks one, four and eight. My mindset whilst writing was that if this proves to be the last thing I ever release, I want it to be a definitive statement; to be the best it can be.' The Highs and Lows of Love and Life is that, and a whole lot more.