Ebony Buckle is a London-based singer/songwriter, originally from the tropical seaside town of Townsville, Australia. Taking listeners on a whimsical leftfield-pop journey with her complex harmonies and imaginative storytelling lyricism, Buckle sings about universal themes of romance and broken hearts to more poetic themes of disgruntled mermaids, lonely whales and joyous, hypothetical alien invasions.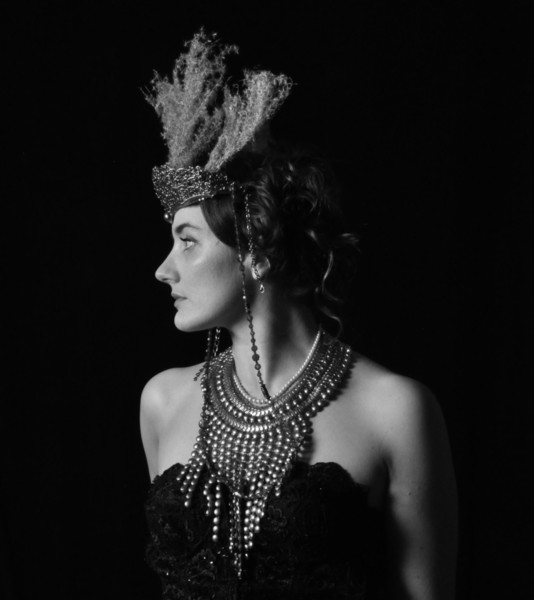 Over the last couple of years, Buckle has realised that in order to create an authentic narrative and preserve her unique creative style, she had to make her own music. She confides, "I am a naturally shy person and sometimes find it hard to be myself in front of other people, but music has really helped me connect to my true self. I feel like the songs I write come straight from my inner dialogue and they are a true expression of who I am". She writes and performs with her husband, musician Nick Burns, who also produces her music.
Her latest single "Ghost" details the heart-wrenching experience that Buckle and her English husband Nick endured during their fight to renew her visa after their marriage. Despite her specific experience, Ghost is a universal song of love, loss, commitment and pain of feeling utterly helpless. "Ghost" was written over Skype between her and her newly-wed husband, as they were kept apart for nearly two years. It was a time in their lives when normality was turned upside down, and they were put in limbo.